As a valued Zonta member, you are invited to take advantage of all the app's features, including:
A news feed with the latest updates
Discussion forums tailored to your Zonta role and special interests
Easy access to essential member resources
A member directory with instant private and group chats
Calendar of Zonta events.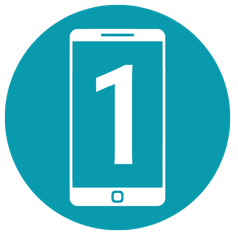 Search for "Zonta International" in your app store or follow these links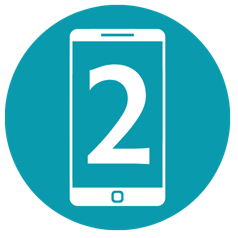 Download by clicking "GET" in the Apple App Store or "Install" in the Google Play Store.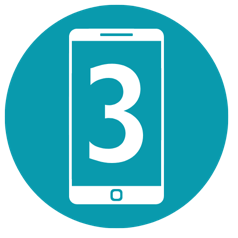 Once it is finished downloading, open the app.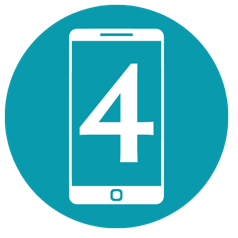 Sign in using your Zonta.org website credentials. If you have never logged in before or forgot your password, go to 
 and click on My Zonta. This will take you to the 
 Click "Forgot username?" or "Forgot password?" and follow the instructions. If you need more help, visit our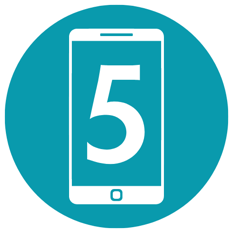 Explore the app! Read the latest news, plan for the next Zonta event and make your first post.
Zonta International looks forward to connecting with you in a new and exciting way!