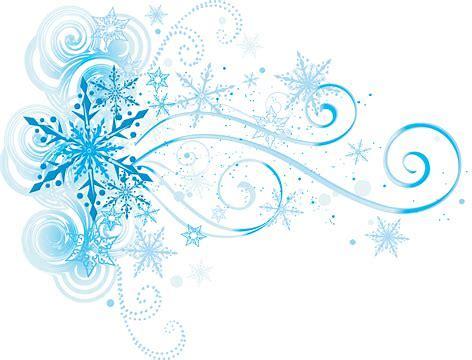 A SNOWFLAKE is a symbol of individuality.
Every snowflake is unique.
As a snowflake is complex, so are we.
Combine us together and we will
BUILD A BETTER WORLD FOR WOMEN and GIRLS
When We Share, We Inspire.

We would like to thank every District 4 member that supported Every Member Every November and participated in the Zonta Says NO Summit. Without your support we could not improve the lives of women and children in the world. 100% of your donation supports the programs.

If you have not donated to the Zonta Foundation for Women this year, there is still time.

We are all like an individual snowflake and unique in our own way but when we come together we can do so much more! Each penny donated is one step closer to gender equality for women and girls.

Make your end of the year donation now at:

https://secure2.convio.net/zonta/site/Donation2?1400.donation=form1&df_id=1400&mfc_pref=T

Thank you for supporting the Zonta Foundation for Women International Service Funds, Educational Funds, Rose Fund and Endowment Funds.

Enjoy December with all the activities!
In Zonta Service,
Marnie and Janice
District 4 Zonta Foundation for Women Ambassadors