Zonta International
District 4
Cometz
C

reating
O

pportunities   
M

otivating   
E

mpowering  
T

omorrow's   
Z

ontians

We will achieve great things in this biennium as we work together.  Let us continue our journey together into a new Zonta Century.

Save The Date - Spring Workshop
Online Registration Available Soon

ZI Add Your Voice Campaign
Win club rewards when registering new members & paying online between Apr. 1 – May 31, 2022

June 25-28, 2022
Are you attending the 65th Convention?
Register by 28 February to take advantage of early-bird pricing.
Zonta International Statement on International Day of Education 2022

2021 JMK Women in Business Scholar Courtney Jentz is studying accounting and finance at the University of Wisconsin-Whitewater. Here, she is doing research using a Bloomberg Terminal. She did a stock pitch to her peers in the applied investments program, who voted to add the equity to their US$1.1 million portfolio.
Each year on 24 January, the International Day of Education celebrates education's role in peace and development.
Education is a human right. And yet, globally, 258 million children (129 million girls) do not attend school. Additionally, 617 million children and adolescents cannot read and do basic math, less than 40% of girls in sub-Saharan Africa complete lower secondary school and about 4 million children and young refugees are out of school.  More Information…
Join a Zonta International Webinar


The Space Economy:
What it means for the aerospace sector and how it benefits us all 
Tuesday, 25 January
12:00 Noon Central Standard Time (-5 GMT)
Celebrate with Zonta International and join us for a discussion with three of our Amelia Earhart Fellows on the booming space economy, its impact on science and research, and the innovations in aerospace that have the potential to benefit us all.
Following the panel discussion, attendees will have the opportunity to participate in an open Q&A.

Reporting from the Command CentreGovernor Janice January 24, 2022 Things are moving quickly in District 4! Meetings/FR/Service Projects/Advocacy is happening in D4 Areas in person or virtual. We continue to adapt to the world around us. We are resilient. It is...
read more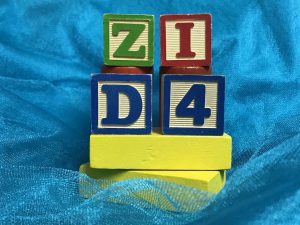 Building Our Future:
Transitions, Changes & New Opportunities Accomplished Through Teamwork
ZI President Sharon Langenbeck
Contact District 4 Today.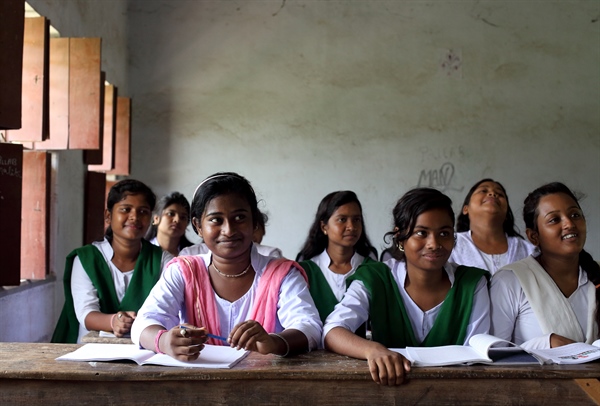 We Are All
COMETZ Travelling into the Next Zonta Century