Zonta International
District 4
Two Countries United in Building a Better World for Women & Girls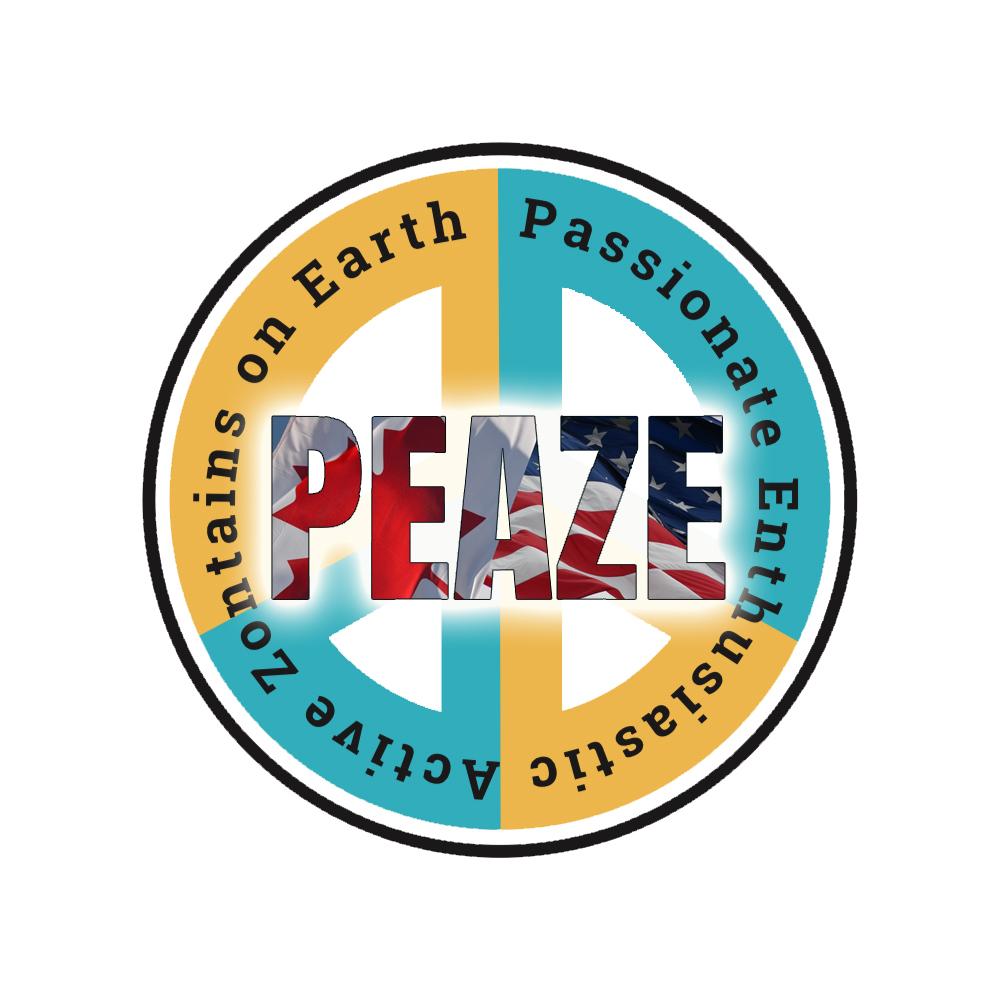 By embracing our Zonta Spirit, we share our passion for engaging & promoting Zonta's mission.  Let us continue our journey together to build a better world for women and girls.
Governor Sheena Poole

Message from Zonta International President Ute Scholz
Zonta International Commemorates International Equity Pay Day

Zonta International commemorates International Equal Pay Day
On 18 September, Zonta International is commemorating International Equal Pay Day. Established by the Equal Pay International Coalition in 2019, the day is dedicated to raising awareness about unequal pay to women, pushing to close the gender pay gap and calling for actions to achieve pay equity globally.
Though women now make up nearly 40% of the global workforce, the gender pay gap is estimated at around 20% globally. The United Nations estimates that at current rates, it will take approximately 257 years to close this gap.

Zonta Club to Hold Fundraiser to Support Women's Empowerment The Niagara Falls chapter will be holding "Thinking Caps & Crazy Hats," a festive evening of trivia, appetizers, a basket auction, music and dancing, at the Niagara Riverside Resort on Saturday, October...
read more
District 4:
Building a Better World for Women & Girls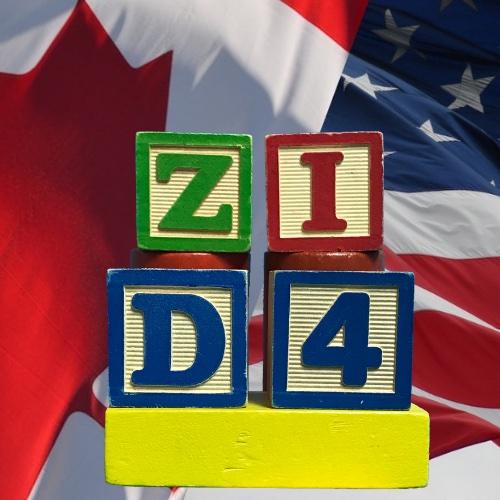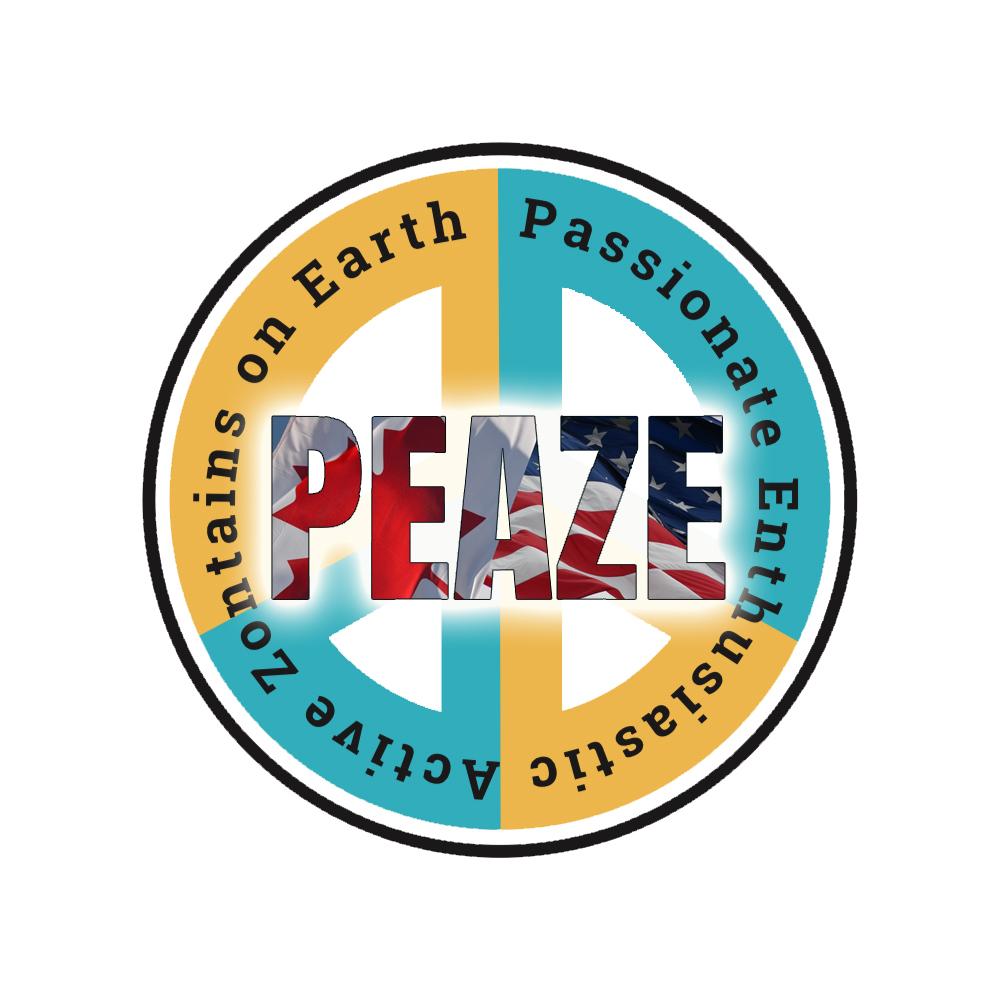 2022 – 2024 Governor's Class:
Passionate, Enthusiastic, Active Zontians on Earth
Contact District 4 Today.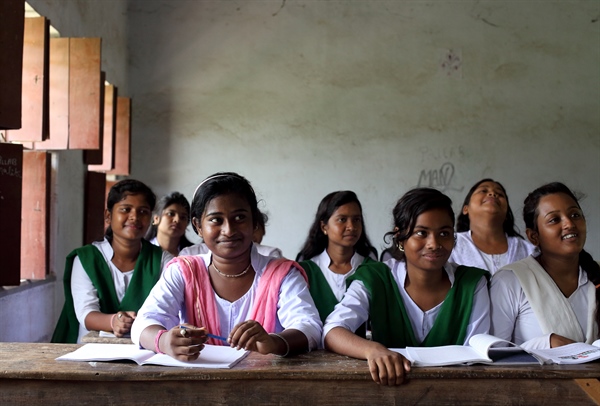 WHAT IS ZONTA?
Zonta International is a leading global organization of professionals empowering women worldwide through service and advocacy.
31 clubs with 620 members in 6 Areas from South Central Ontario to Western New York & Pennsylvania States.
We welcome conversations about Zonta and your involvement.
ZONTA INTERNATIONAL
25,912 members in 1,123 clubs from 32 Districts in 63 countries work together to build a better world for women and girls.