Zonta International
District 4
Cometz
C

reating
O

pportunities   
M

otivating   
E

mpowering  
T

omorrow's   
Z

ontians

We will achieve great things this biennium as we work together.  Let us begin our journey together into a new Zonta Century.
Welcome to the new District 4 website.  Please be patient; there are pages yet to develop and links to activate still.  Return periodically to see new content, posts and updates. We create this website to support our clubs and members.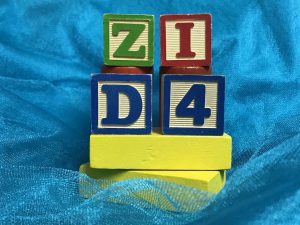 Building Our Future:
Transitions, Changes & New Opportunities Accomplished Through Teamwork
ZI President Sharon Langenbeck

Zonta stands for women's rights. We advocate for equality, education and an end to child marriage and gender-based violence. 

Zonta expands opportunities for women and girls through our international education programs and service projects.
Zonta International Global Initiatives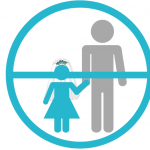 WE WILL END CHILD MARRIAGE
                                                               Almost 650 million women alive today were married before turning 18.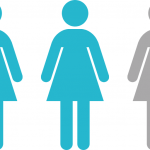 WE SAY NO TO VIOLENCE AGAINST WOMEN AND GIRLS
About 2 in 3 women have experienced physical and/or sexual violence from an intimate partner.

WE WILL CLOSE THE GENDER GAP IN EDUCATION
Every additional year of primary school increases girls' eventual wages by 10-20 percent.
Contact District 4 Today.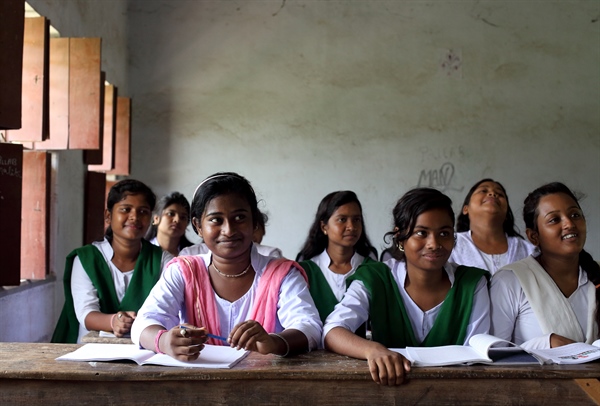 We Are All
COMETZ Travelling into the Next Zonta Century