Zonta International
District 4
Two Countries United to Build a Better World for Women & Girls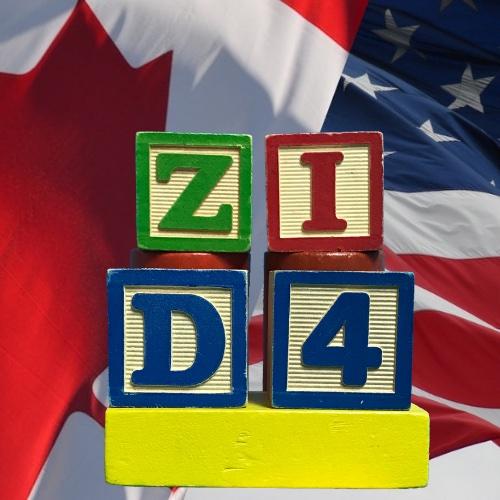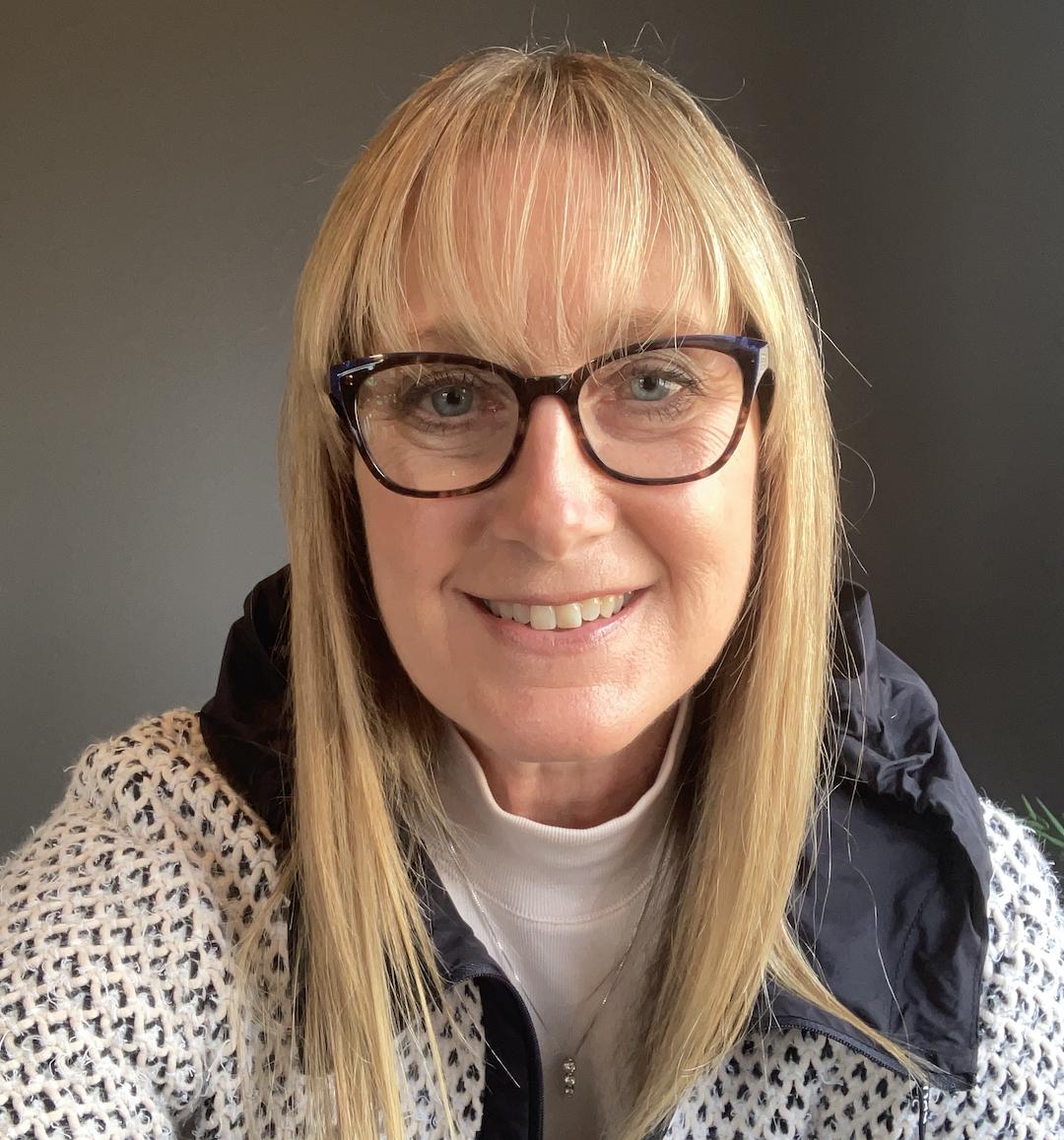 By embracing our Zonta Spirit we can share our passion to engage & promote Zonta's mission.  Let us continue our journey together to build a better world for women and girls.
Governor Sheena Poole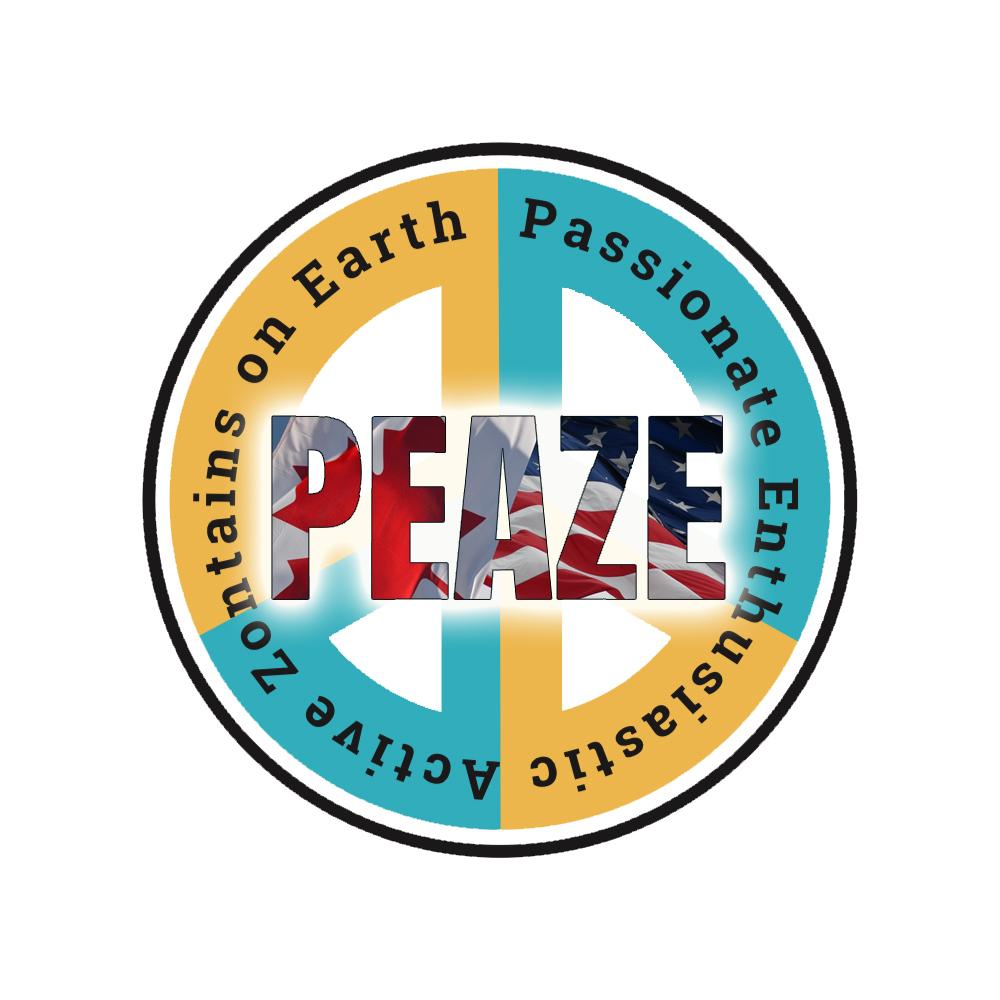 58th District 4 Conference 2023

2023 Conference Registration Closed

Friday night banquet and Comedian Martha Chaves.
Conversation with Zonta International President Ute Scholz


Zonta, Gender Equity, and a Vision for 2023 & Beyond Informational Sessions
Zonta International is inviting all members to join the Zonta International Board for an informational call to learn more about the strategic plan and Zonta International's vision for 2023 and beyond. Members of the Zonta International Board will also share more information about the strategic plan and be available to answer questions at district conferences later this year.
More information in your email from Zonta International on July 21, 2023

Toronto VP Lake Serasingha (right)Zonta Club of Colombo 1, Sri LankaWhile visiting family on vacation, Toronto Vice President Laki Serasingha met with the Zonta Club of Colombo 1, Sri Lanka and gave a short presentation on the fundraising ideas and events conducted at...
read more
Build a Better World for Women & Girls
with District 4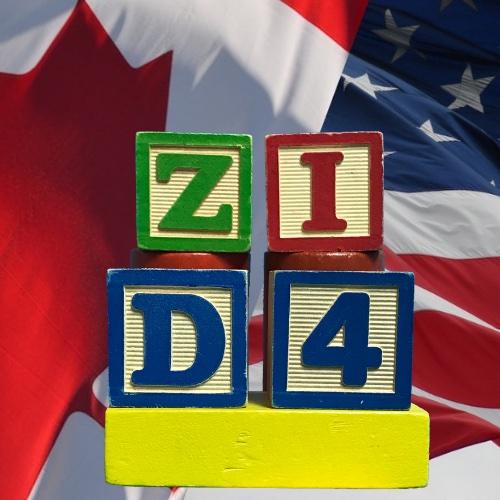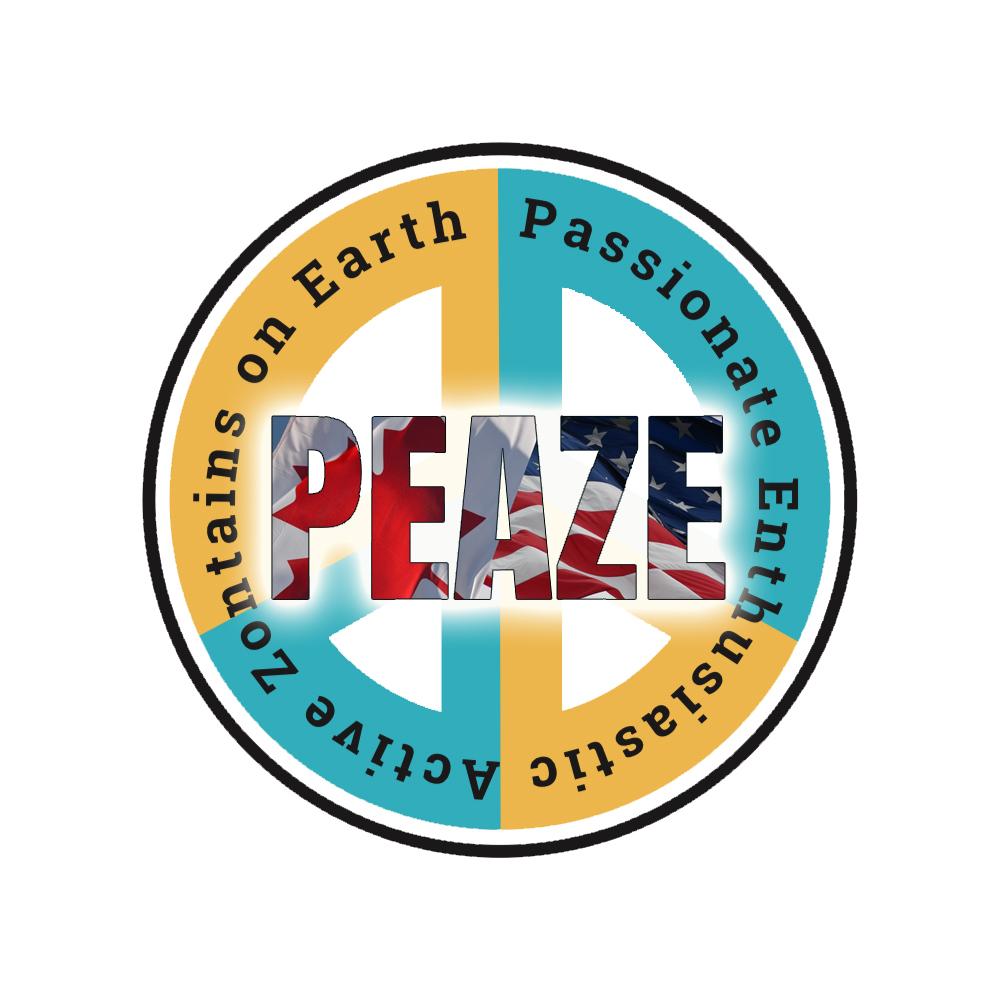 2022 – 2024 Governor's Class:
Passionate, Enthusiastic, Active Zontians on Earth