Zonta International
District 4
Two Countries United to Build a Better World for Women & Girls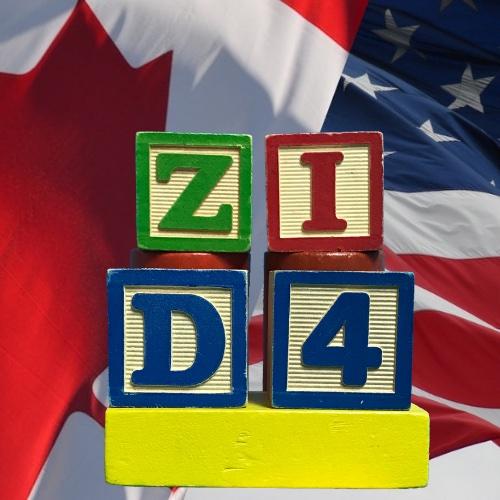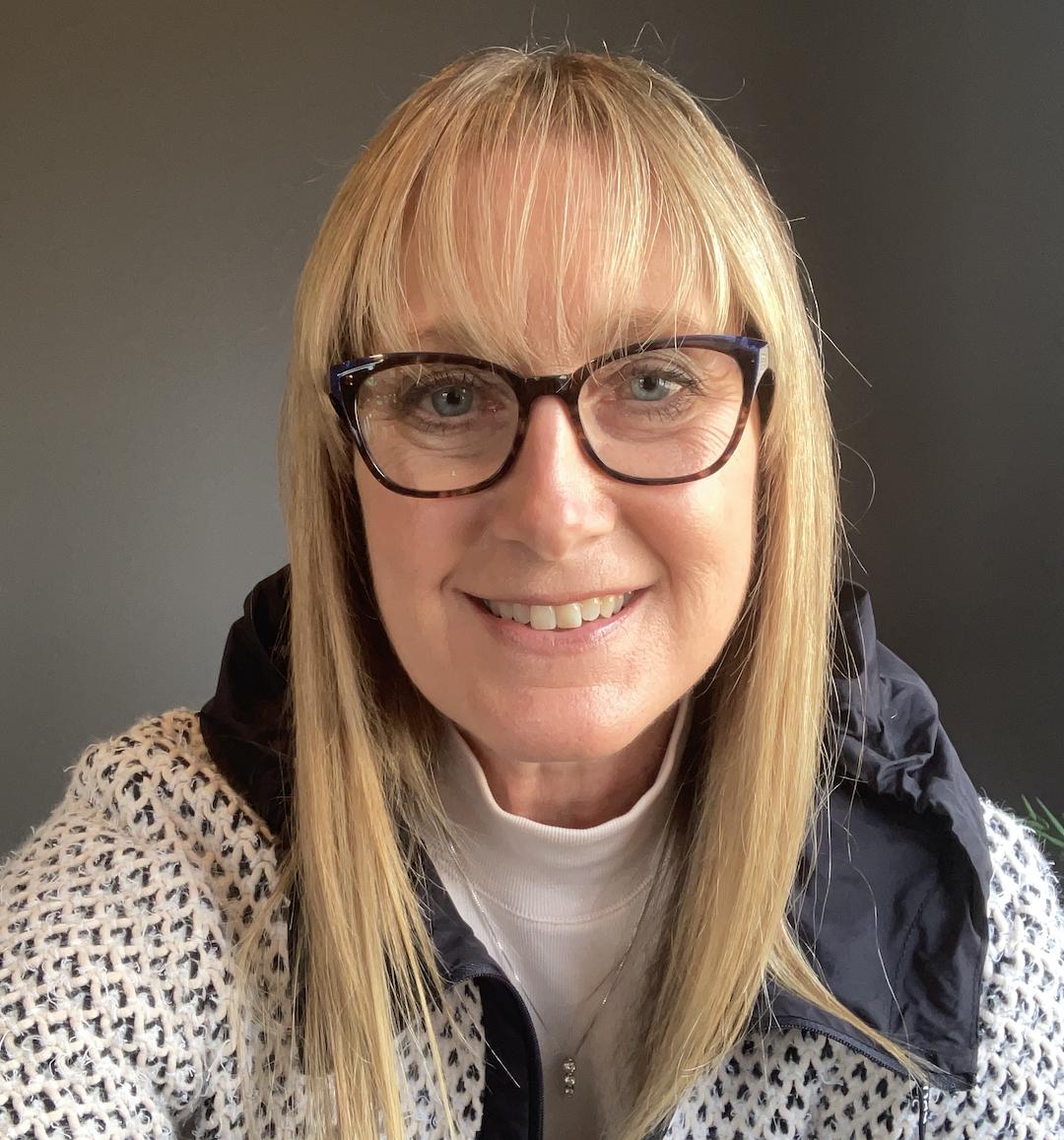 By embracing our Zonta Spirit we can share our passion to engage & promote Zonta's mission.  Let us continue our journey together to build a better world for women and girls.
Governor Sheena Poole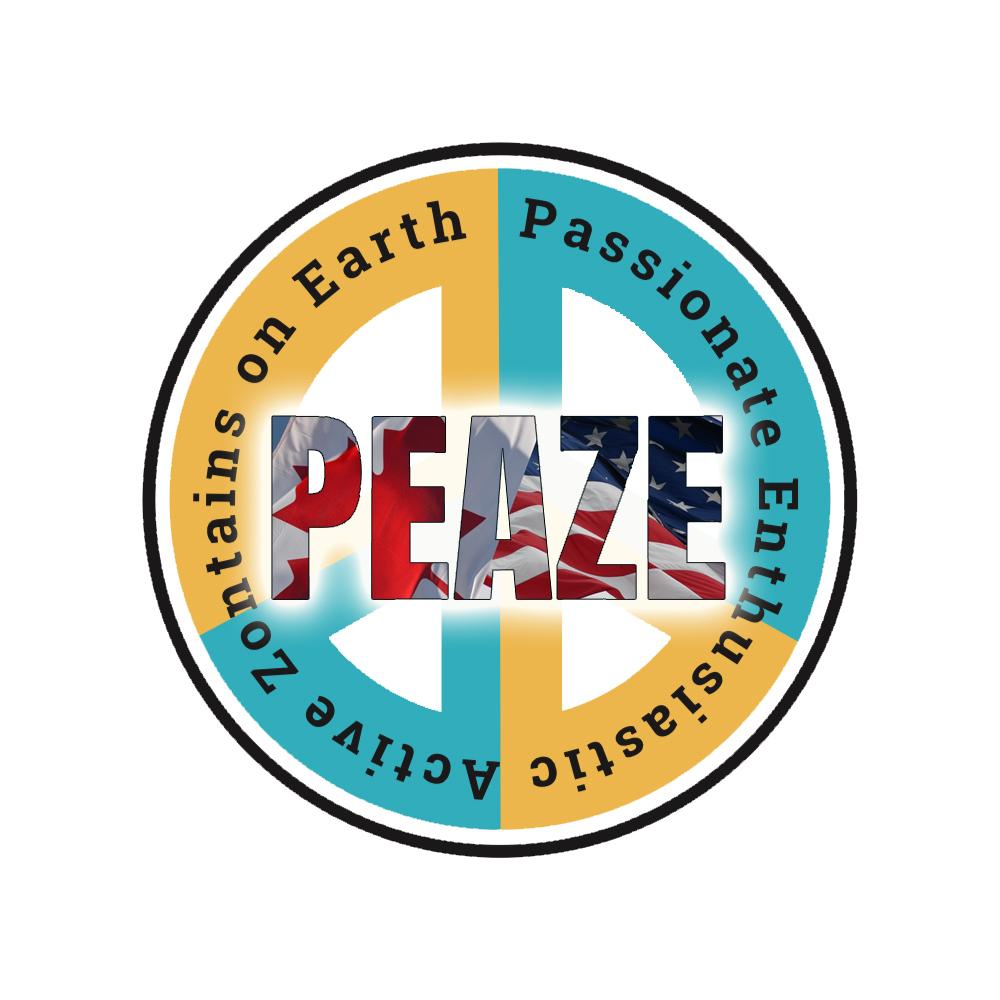 D4 Talks
Monday, November 27, 2023
D4 Governing Team – Planning for Your Club's Future
Register on D4 members' website

Meet Us at the Falls
Friday, November 24 at 9 PM
Zonta Club of Niagara Falls, ON is again lighting the Falls orange to kick off the 16 Days of Activism Against Gender-based Violence.
Conversation with Zonta International President Ute Scholz


Zonta International is encouraging all members to review the Zonta International strategic plan and its vision for 2023 and beyond. Note: we have a new mission statement!

Pictured: Rosie Papalia from Zonta Club of Jamestown presents checks to Lauri Keller, Lead Volunteer Experience Manager, at the Girl Scouts HQ on Horton Road. June 6th, 2023, Zonta Club of Jamestown donated $1,000 to the Jamestown service unit for the Girl Scouts of...
read more
Build a Better World for Women & Girls
with District 4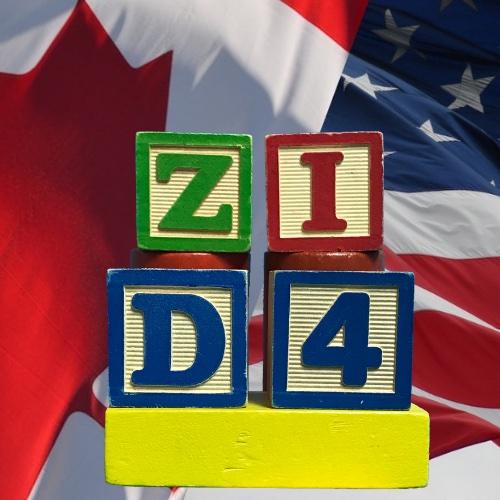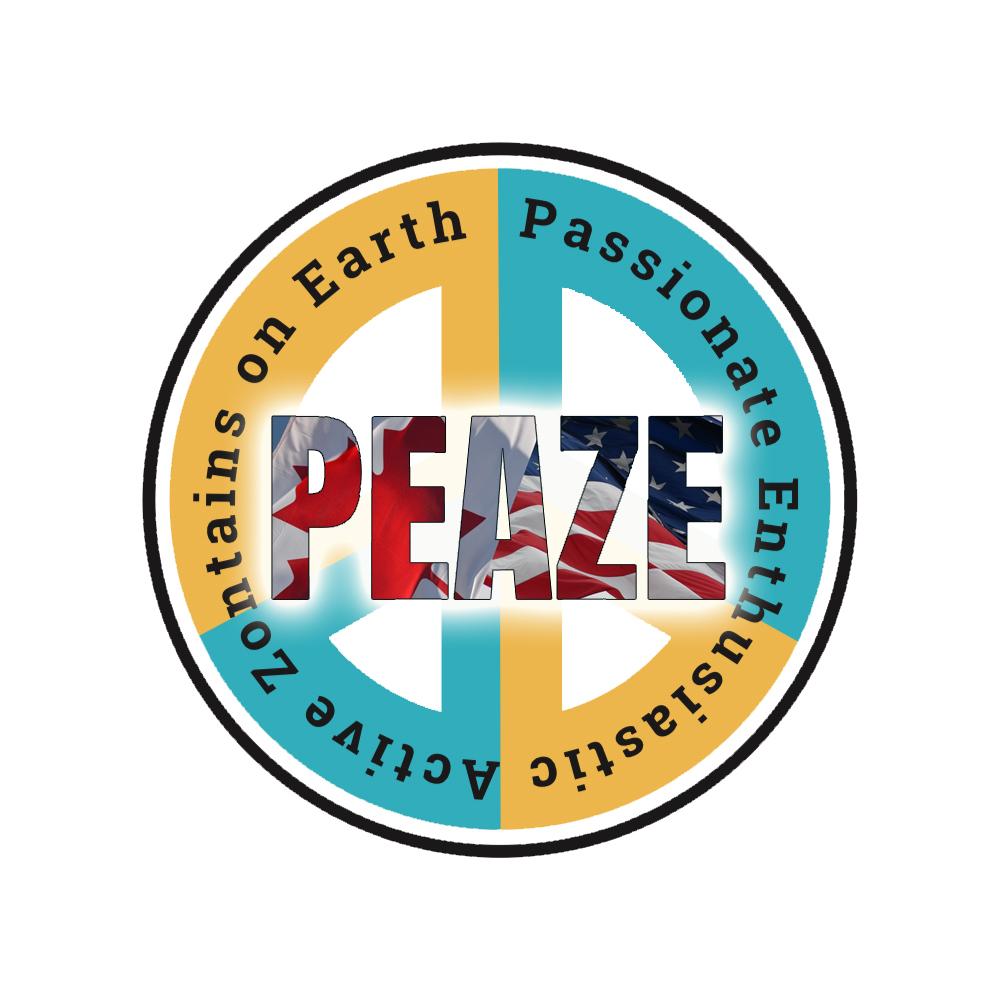 2022 – 2024 Governor's Class:
Passionate, Enthusiastic, Active Zontians on Earth