Zonta International
District 4
Cometz
C

reating
O

pportunities   
M

otivating   
E

mpowering  
T

omorrow's   
Z

ontians

We will achieve great things this biennium as we work together.  Let us begin our journey together into a new Zonta Century.
Zonta International Statement on Trafficking In Persons


Zonta International is pleased to share our new statement on trafficking in persons, a heinous crime and an abuse of human rights. Trafficking in persons (also known as human trafficking) is commonly defined as the use of violence, deception or coercion to transport, recruit or harbor people in order to exploit them for purposes such as forced prostitution, forced labor, criminality, marriage or organ removal.
Each year, thousands of women, men and children (victims) fall into the hands of traffickers in their own countries and abroad. Perpetrators of human trafficking target the marginalized and the impoverished, entrapping victims—the majority of whom are women and girls—for sexual exploitation, forced labor, domestic service and other forms of exploitation.

COMING SOON … the last Master Gardener Series on Zoom.  Grab the opportunity to learn about …  Rochester's Olmstead Parks …  Monday, September 13th …  all from the comfort of your favorite chair.  PLEASE support this last mini fundraiser in the gardening series...
read more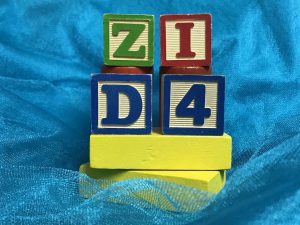 Building Our Future:
Transitions, Changes & New Opportunities Accomplished Through Teamwork
ZI President Sharon Langenbeck
Contact District 4 Today.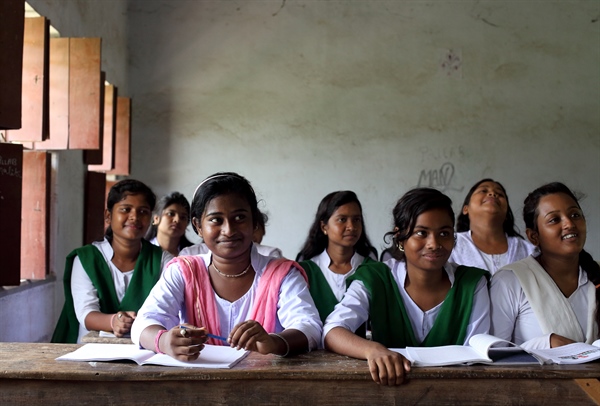 We Are All
COMETZ Travelling into the Next Zonta Century