Zonta International
District 4
Cometz
C

reating
O

pportunities   
M

otivating   
E

mpowering  
T

omorrow's   
Z

ontians

We will achieve great things this biennium as we work together.  Let us begin our journey together into a new Zonta Century.
Saturday, April 17, 2021
District 4 Workshop
Building for Our Future
Join with other D4 members online from
9 AM – 1 PM.
Registration is now closed.

Reporting from the Command CentreGovernor Janice February 19, 2021 As we continue our journey together through the biennium, Zonta International and District 4 have many opportunities you will find of interest. District 4 has D4 Talks with Service, D4 Learning:...
read more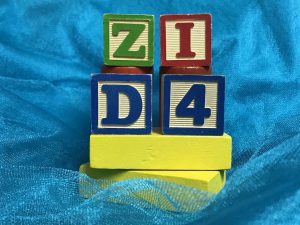 Building Our Future:
Transitions, Changes & New Opportunities Accomplished Through Teamwork
ZI President Sharon Langenbeck
Contact District 4 Today.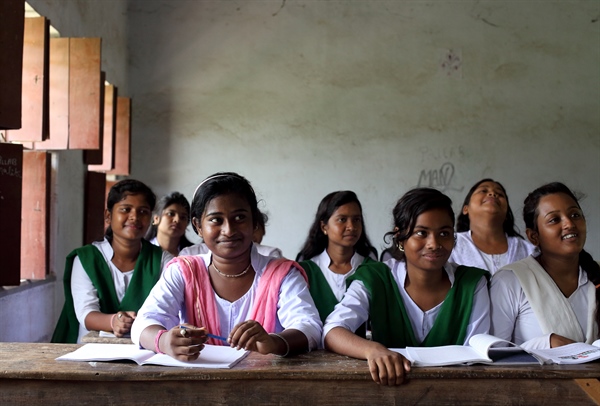 We Are All
COMETZ Travelling into the Next Zonta Century