Zonta International
District 4
Two Countries United to Build a Better World for Women & Girls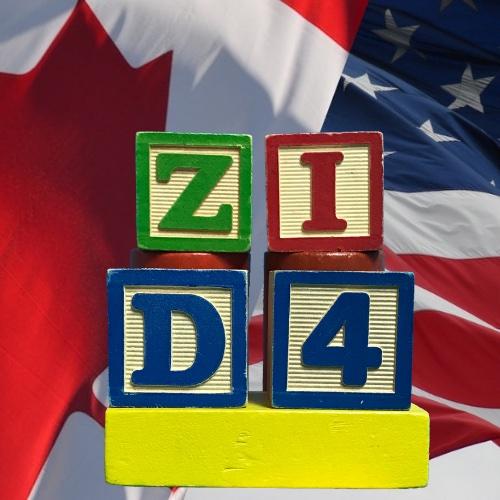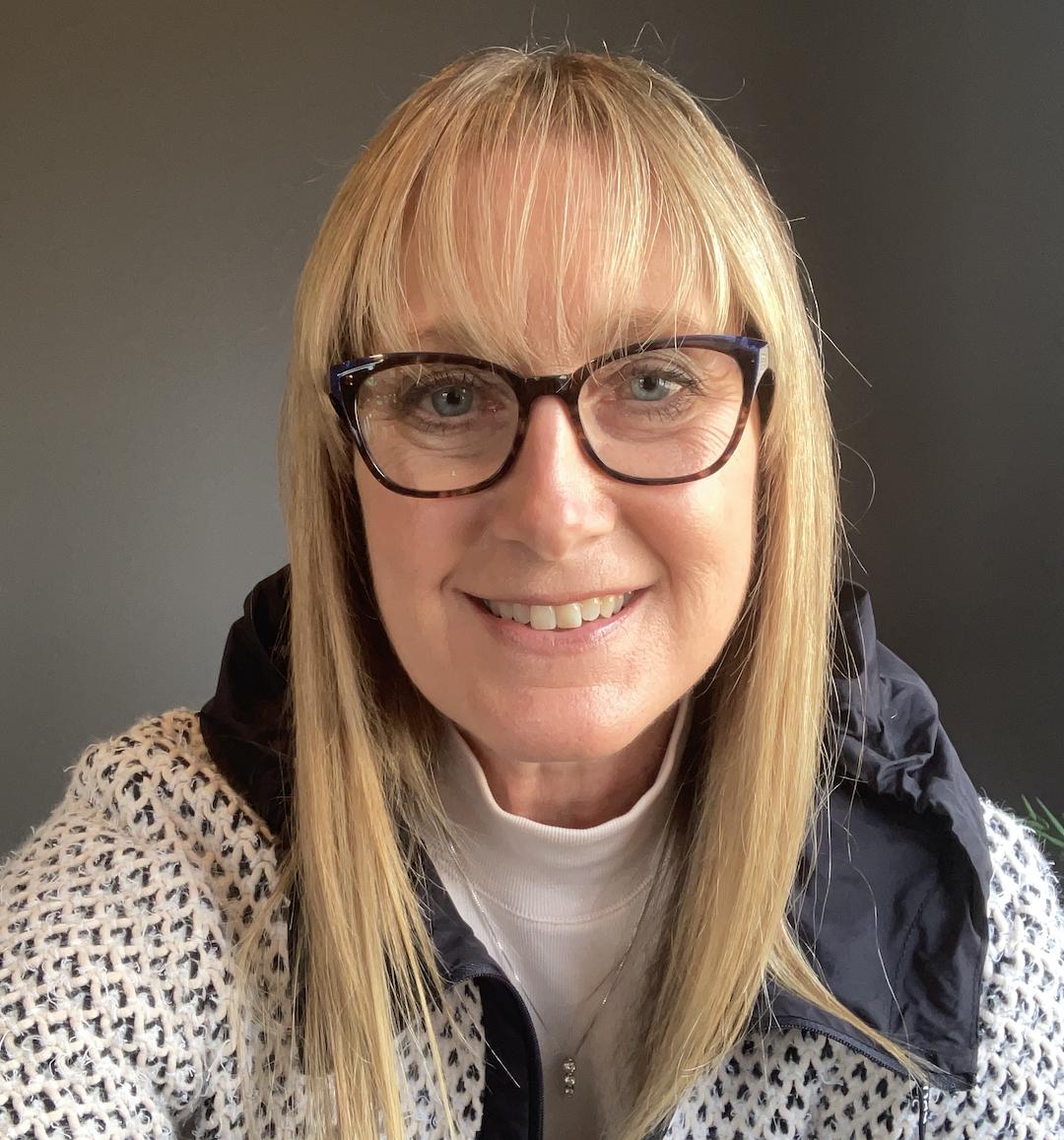 By embracing our Zonta Spirit we can share our passion to engage & promote Zonta's mission.  Let us continue our journey together to build a better world for women and girls.
Governor Sheena Poole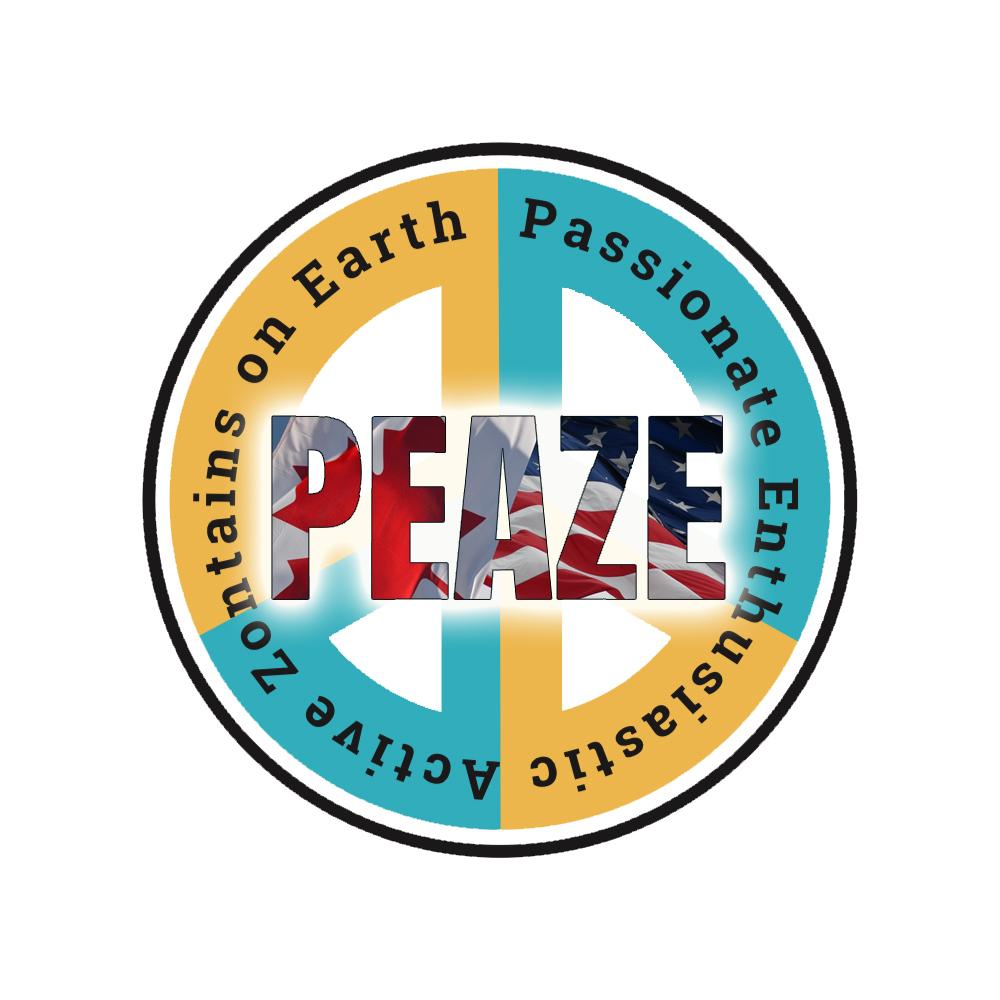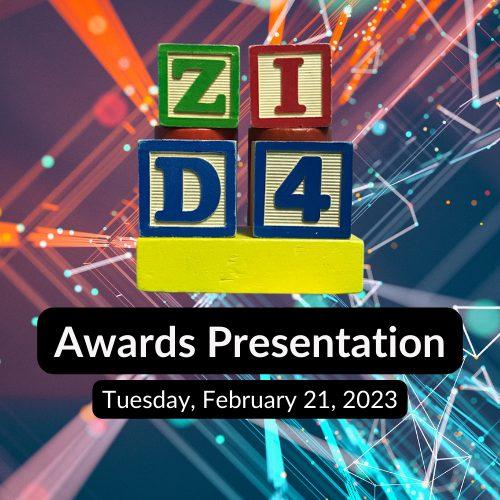 D4 Awards Presentation - Tuesday, February 21 @ 7 PM
Join the D4 Awards Committee to help you identify D4 Award candidates without club awards.
Contact [email protected]

D4 Talks - Monday, February 27 @ 7 PM
Join the D4 Governing Team to help you submit changes to ZI Bylaws & D4 & Rules of Procedure and identifying club risks.
Register soon on the D4 Members' Site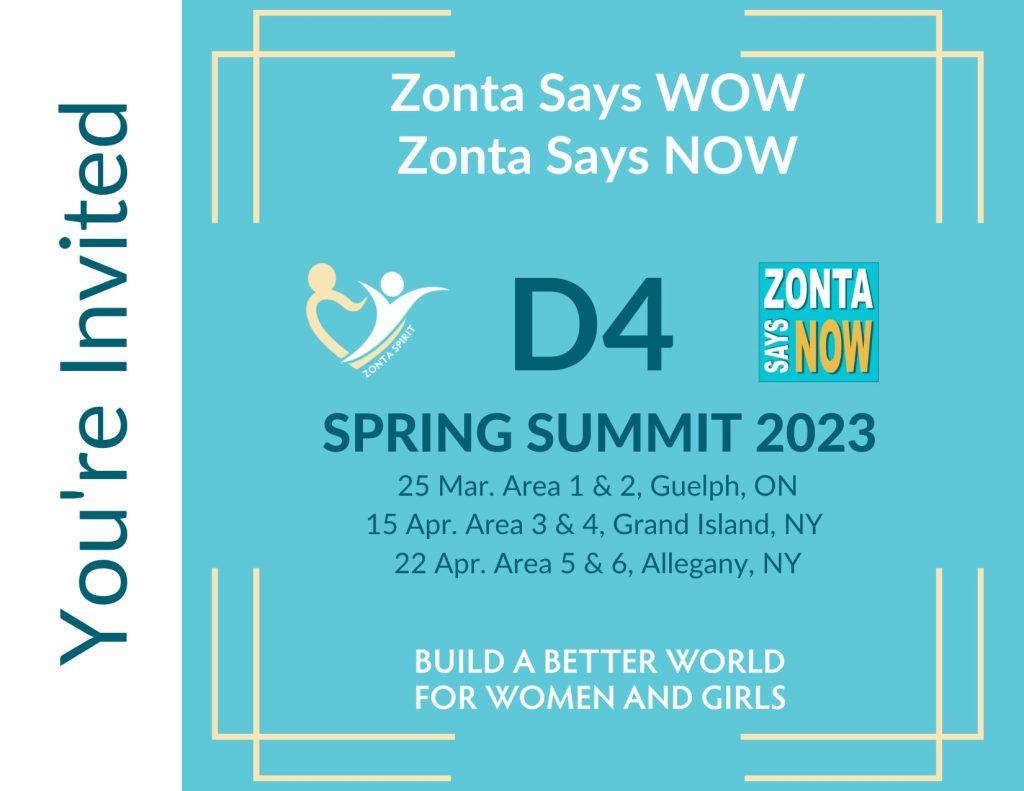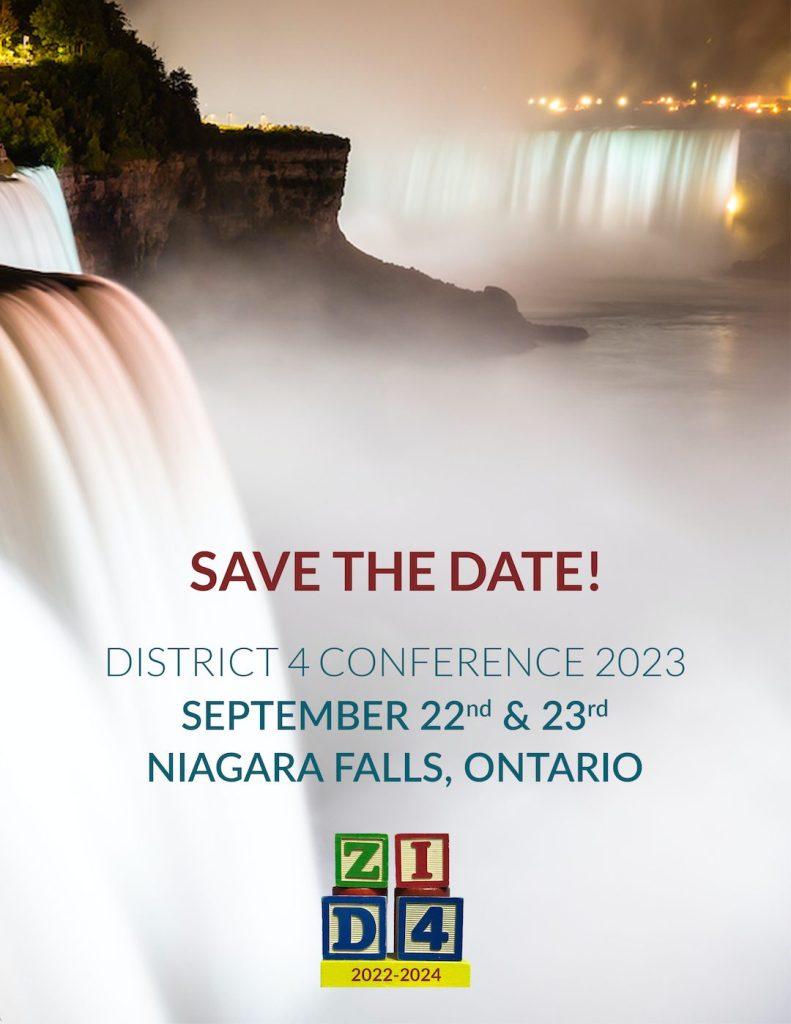 Conversation with Zonta International President Ute Scholz
2022 Annual Report highlights how Zonta builds a better world for women and girls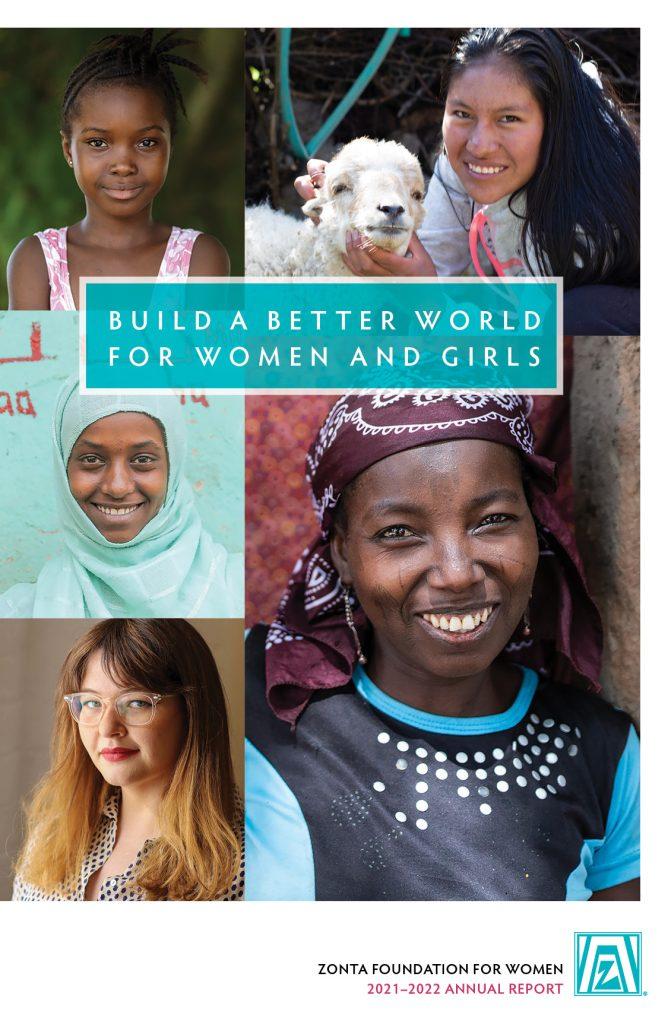 The Zonta Foundation for Women is pleased to share the 2022 Zonta Foundation for Women Annual Report. Click here to read about the impact our donors' gifts made on women and girls all around the world over the last year.
"My wish is that the progress and personal stories shared in the next pages will make you feel good about your support of the Foundation and inspire you to continue partnering with us as we empower women and girls through service and advocacy," Zonta Foundation for Women President Ute Scholz said in the report.
We are grateful to all of our donors for their loyal support of the Zonta Foundation for Women. Their outstanding generosity not only allowed Zonta to build better lives for women and girls now, but also helped ensure that we can continue to provide for future generations of women and girls.

The Zonta Club of Bradford President Holly (left) welcomed 6 new members at our candlelight induction ceremony led by D4, A5 Director Gretchen Copella (right).Mentors and our newest Zonta members gather for a get acquainted coffee klatch at President Holly Puglio's...
read more
Build a Better World for Women & Girls
with District 4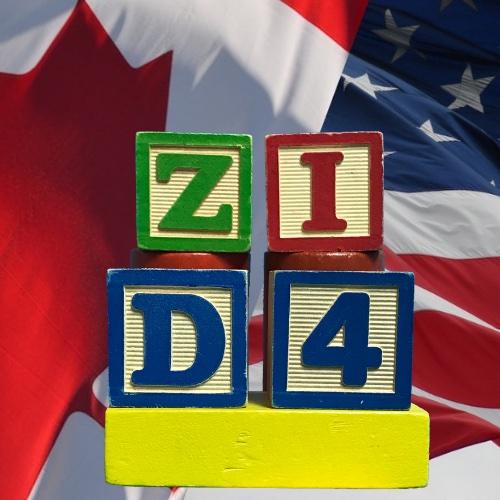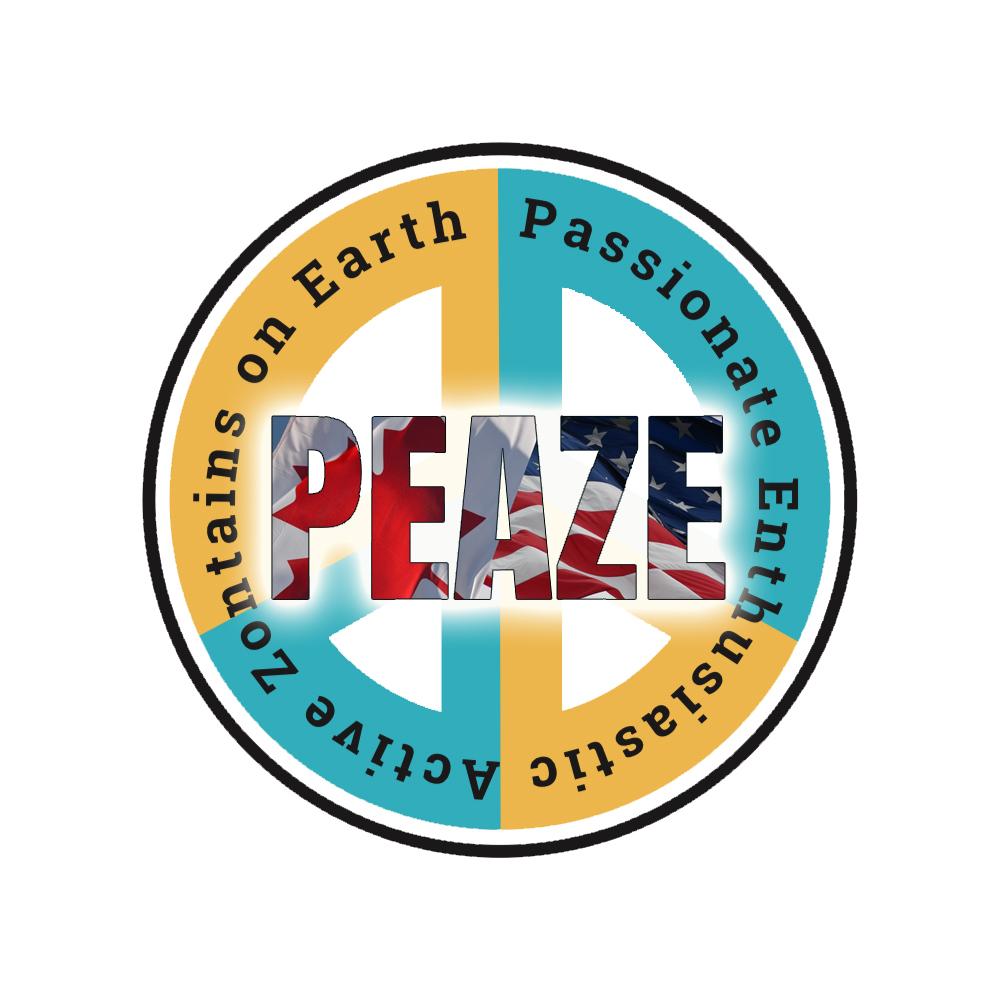 2022 – 2024 Governor's Class:
Passionate, Enthusiastic, Active Zontians on Earth