Zonta International
District 4
Cometz
C

reating
O

pportunities   
M

otivating   
E

mpowering  
T

omorrow's   
Z

ontians

We will achieve great things in this biennium as we work together.  Let us continue our journey together into a new Zonta Century.

D4 - ZI Convention Attendees' Chat
May 25th at 7 PM
Join and get to know other District 4 members attending our ZI Hamburg Convention

ZI Add Your Voice Campaign
Win club rewards when registering new members & paying online between Apr. 1 – May 31, 2022

Start using the Zonta App today by searching "Zonta International" in your device's app store.

June 25-28, 2022
It's not too late to register for the 65th Convention!
Zonta International Stands With Our Members in the Ukraine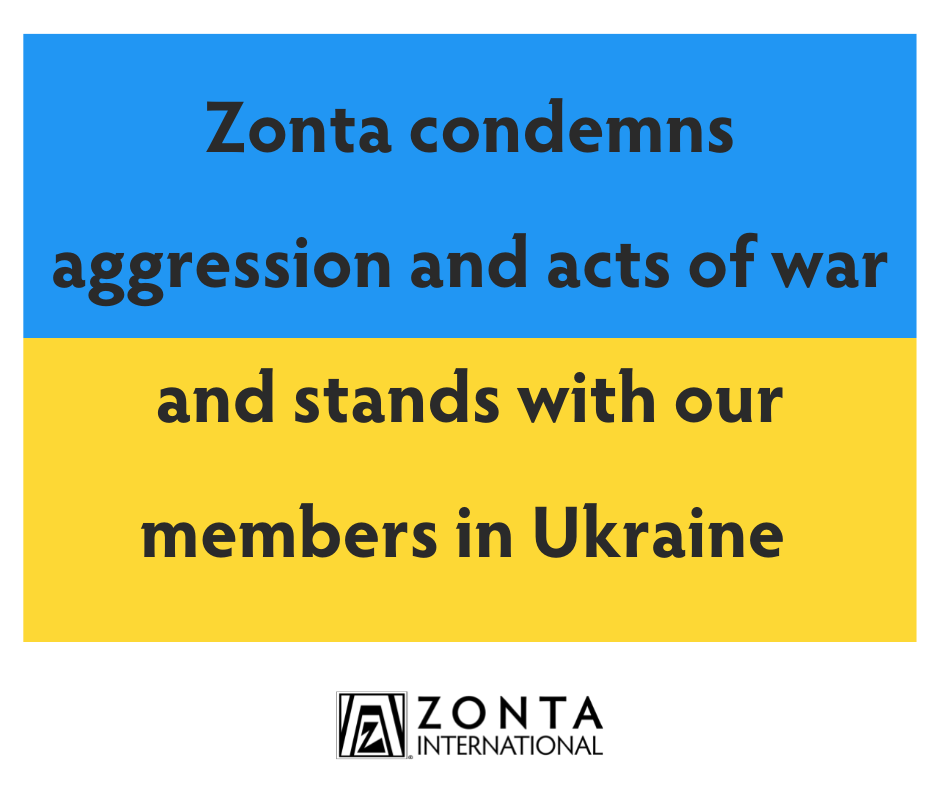 Zonta International President, Sharon Langenbeck, Ph.D.
We have been in communication with our Zonta members in Ukraine and are inspired by their strength and resilience as evident in the excerpt of their message below.
"We are calm and resolute; we keep in touch with family and friends. The main thing is that we maintain our strength of spirit — then we will not be defeated.
Today, Ukraine needs us, and we are called on to give a part of ourselves if we are to live in a democratic country governed by the rule of law."

Zonta International District 27 Clubs in Ukraine.
Two in Lviv and one in Uzhhorod.
Cease the war against Ukraine and resolve it peacefully and diplomatically
LINK
Statement by Zonta International and six other non-governmental organizations to call for an immediate halt to hostilities, for all troops to be withdrawn, and for good-faith, peaceful, diplomatic negotiations to begin in a neutral territory, March 2022

Zonta Film Festival (ZFF) is an annual event in Uptown Waterloo that showcases award winning, inspiring and thought-provoking films, made by women, highlighting incredible stories and important global issues. This is the tenth year this wonderful event has been...
read more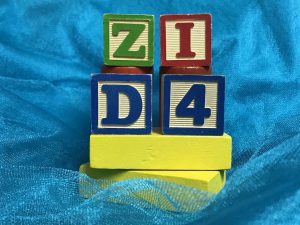 Building Our Future:
Transitions, Changes & New Opportunities Accomplished Through Teamwork
ZI President Sharon Langenbeck
Contact District 4 Today.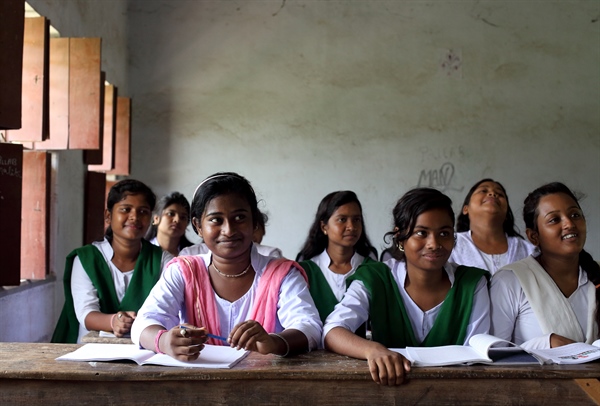 We Are All
COMETZ Travelling into the Next Zonta Century