Zonta International
District 4
Cometz
C

reating
O

pportunities   
M

otivating   
E

mpowering  
T

omorrow's   
Z

ontians

We will achieve great things this biennium as we work together.  Let us begin our journey together into a new Zonta Century.
Wrapping up January with Nominating & Membership Learning Sessions 
Mon. Jan. 25th
D4 Learning – Membership
Sharing best practices & what's working in D4 clubs.
Club operations, member retention, recruitment, fundraising & promotion.  Join us from 7 – 8:30 PM.
Registration Closed Jan 22nd
What's Happening in February?
Mon. Feb. 8th
D4 Talk
D4 UN Committee
Hear what is happening at the UN from  7 – 8 PM.
Online Registration Jan. 24th – Feb. 4th.
Mon. Feb. 22nd
D4 Talk
D4 Service Committee
Learn about Service in our District from  7 – 8 PM.
Online Registration Feb. 7th – 18th.
President Sharon's December Message

Dear Presidents and YWPA Award Chairs, Zonta International has posted the timeline and materials for the 2021 Young Women in Public Affairs award. The application form for the YWPA award has been posted on the ZI and D4 websites.  In addition, there is a document...
read more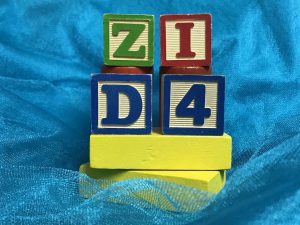 Building Our Future:
Transitions, Changes & New Opportunities Accomplished Through Teamwork
ZI President Sharon Langenbeck
Contact District 4 Today.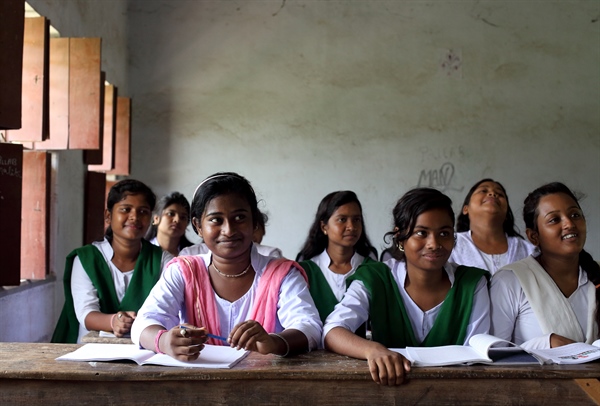 We Are All
COMETZ Travelling into the Next Zonta Century