Zonta International
District 4
Two Countries United in Building a Better World for Women & Girls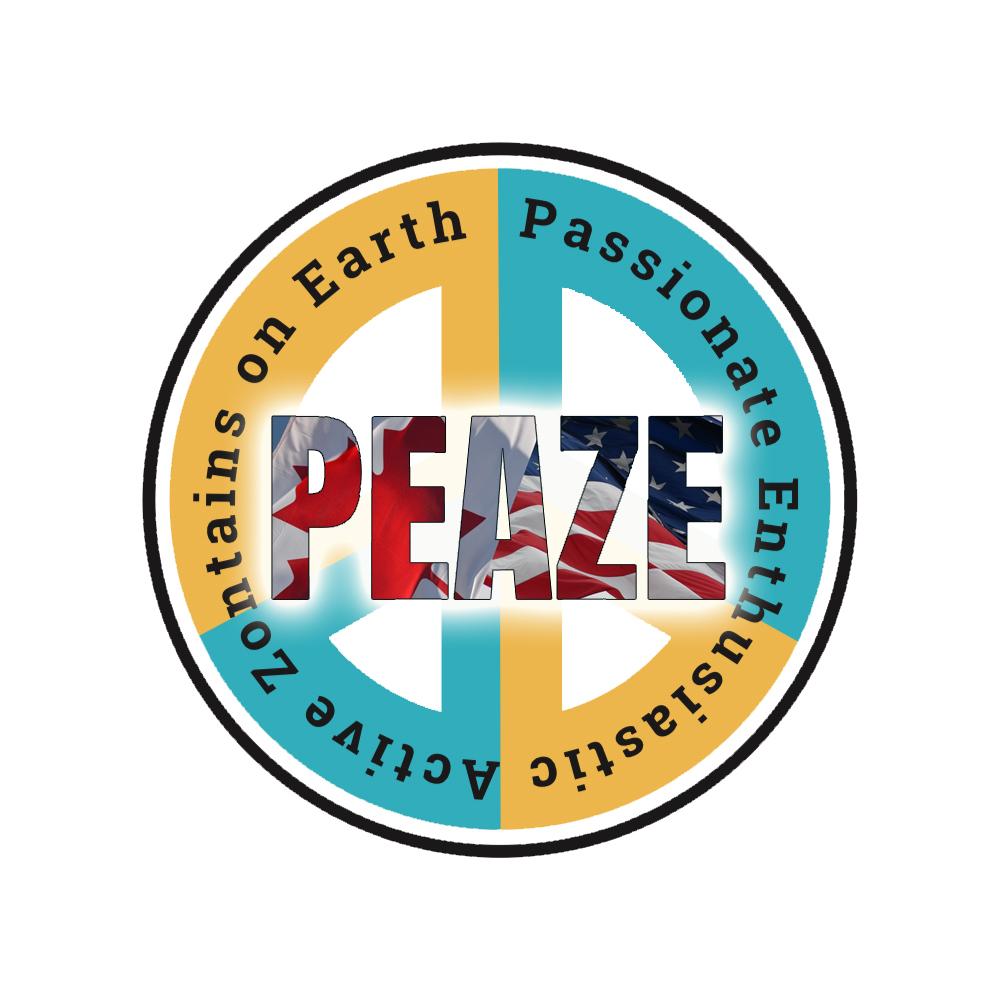 By embracing our Zonta Spirit, we share our passion for engaging & promoting Zonta's mission.  Let us continue our journey together to build a better world for women and girls.
Governor Sheena Poole


August 18, 2022 at 7 PM
Trish Mongeon is leading another ZOOM session on equipment and tips on hosting ZOOM & In-person Meeting.

Start using the Zonta App today by searching "Zonta International" in your device's app store.
Zonta International Introduces New Mentorship Program

Zonta International Mentorship: Great Girls Meet Great Women
Are you…
An up-and-coming professional seeking a mentoring program?
A Zontian looking to give back and invest in a future leader?
Zonta International is pleased to introduce a brand-new cross-mentoring program that helps participants develop future mindset attitudes and skills, connectedness, ideas and solutions for concrete professional and/or private challenges.
Who can participate?
This pilot program can welcome up to 100 women with diverse cultural, social and professional backgrounds and of different generations from all six Zonta member continents.
As mentors: 50 Zontians
As mentees: 50 Young Professionals, Golden Z Club members and awardees
How do I learn more?

Standing: Sierra, Edna, Nancy, Batavia member, Bonnie Clesse, Batavia member, Elaine Barkowski Sitting: Mary Yunker-Batavia, Governor Janis Durmis – Erie, Diane Balaban-Olean Zonta Club of Batavia Lucky Numbers Luncheon March 19, 2022  Sierra, Edna and Nancy had a fun...
read more
District 4:
Building a Better World for Women & Girls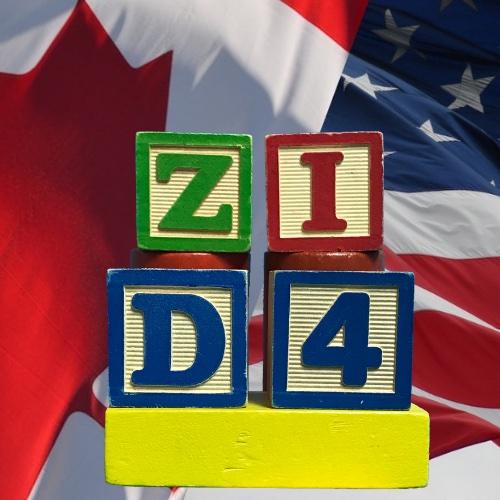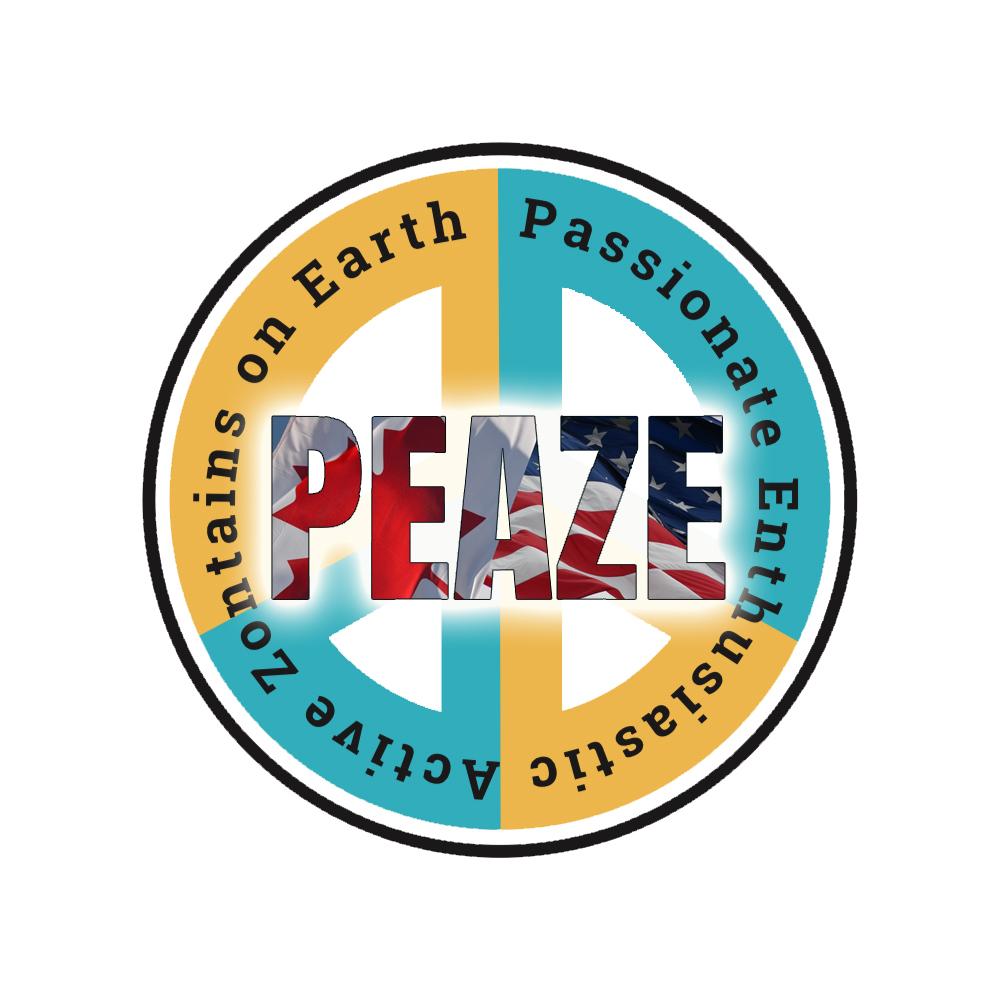 2022 – 2024 Governor's Class:
Passionate, Enthusiastic, Active Zontians on Earth
Contact District 4 Today.