District 4
Zonta International
Zonta International is a leading global organization of professionals empowering women worldwide through service and advocacy.
Vision
Zonta International envisions a world in which women's rights are recognized as human rights and every woman is able to achieve her full potential.
In such a world, women have access to all resources and are represented in decision making positions on an equal basis with men.
In such a world, no woman lives in fear of violence.
District 4
District 4 is a District of "Firsts."
First Club (Buffalo) in 1919 and the first International Club (Toronto) in 1927.
On November 8, 1919, in Buffalo, New York, Marian de Forest, along with other prominent women leaders, forged ahead to begin the Confederation of Zonta Clubs. This group of women had a vision to help all women realize greater equality while using their individual and collective expertise in service to their community.  
In 1927, when the Zonta Club of Toronto was chartered, the name was changed to Zonta International, an organization that has now grown to more than 28,090 members in 63 countries, all working together to make gender equality a reality for women and girls worldwide.
Zonta takes its name from the Lakota Sioux Indian word meaning "honest and trustworthy".
Zonta has a long and well-respected history of service provision to women and is a key advocate for women's' rights. Zonta works in partnership with United Nations agencies, and like-minded organizations to address issues that impede the achievement of equality and empowerment, and to address gender violence in all its forms.
Organization of Professionals
Serving Women & Girls Worldwide
ENGAGING WOMEN THROUGH LEADERSHIP, INTEGRITY AND SERVICE
Members in District 4 provide service and advocacy to both their local and international communities through a wide range of service projects and events.  Our members regularly support functions to acknowledge International Women's Day and Zonta Rose Day, on the 8th March, and United Nations' International Day for the Elimination of violence against women, November 25th.
District 4 Numbers
May 31, 2022
620 District 4 Members

32 District 4 Clubs

6 District 4 Areas

$137,357.09 to Zonta International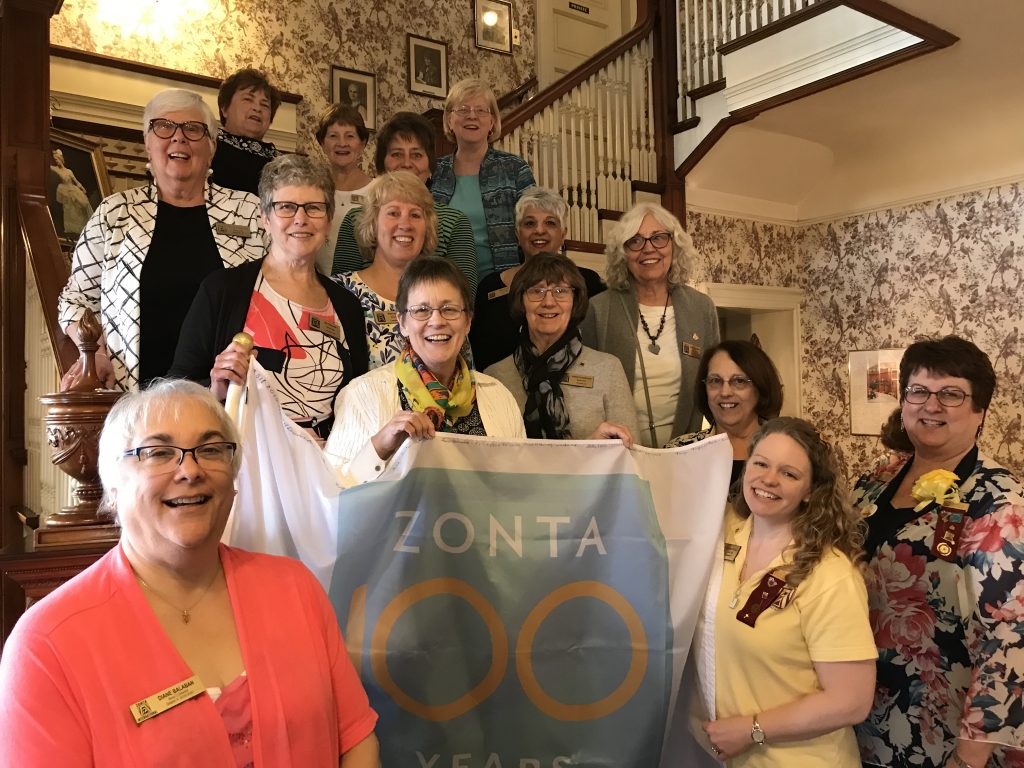 Area Workshops
Area Workshops are a one-day event held each April to update members on the latest procedures and information on activities within Zonta. Two to three Area Workshops are held covering the Western New York & Pennsylvania & Eastern Ontario within District 4 allowing Zonta members to attend within a reasonable distance from their homes.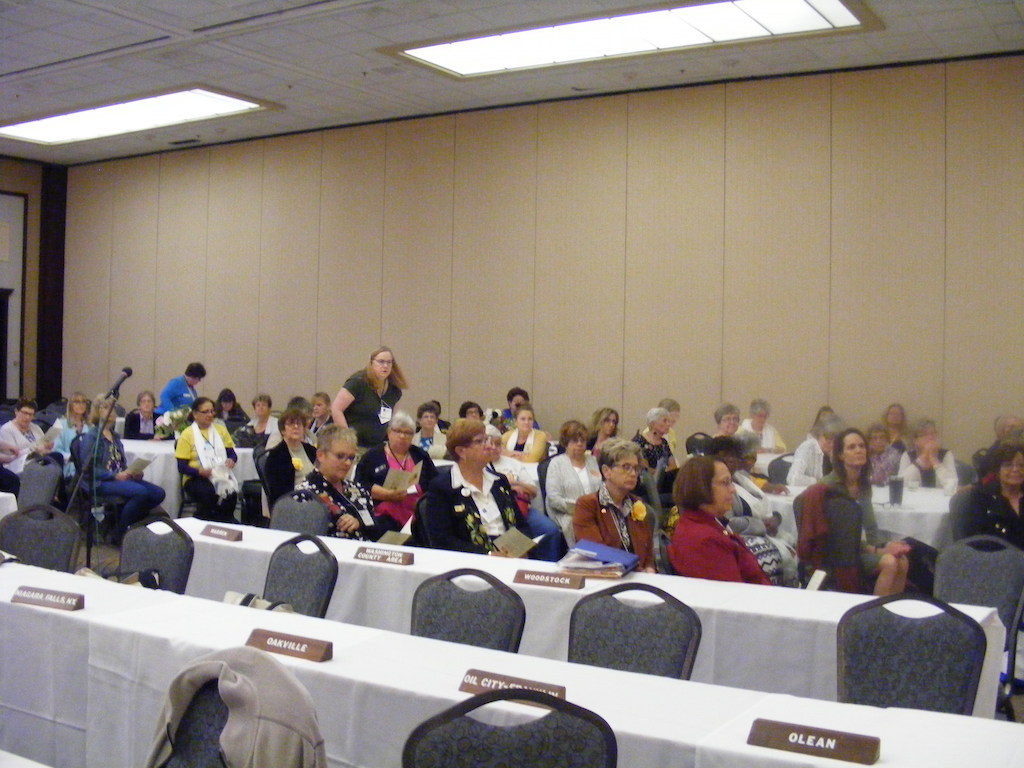 District Conference
District Conference is a two-day event held in September of odd-numbered years and provides opportunities for Zonta members to interact with each other while conducting District business. All members are welcome and a club delegate(s) will act on behalf of their club during business proceedings.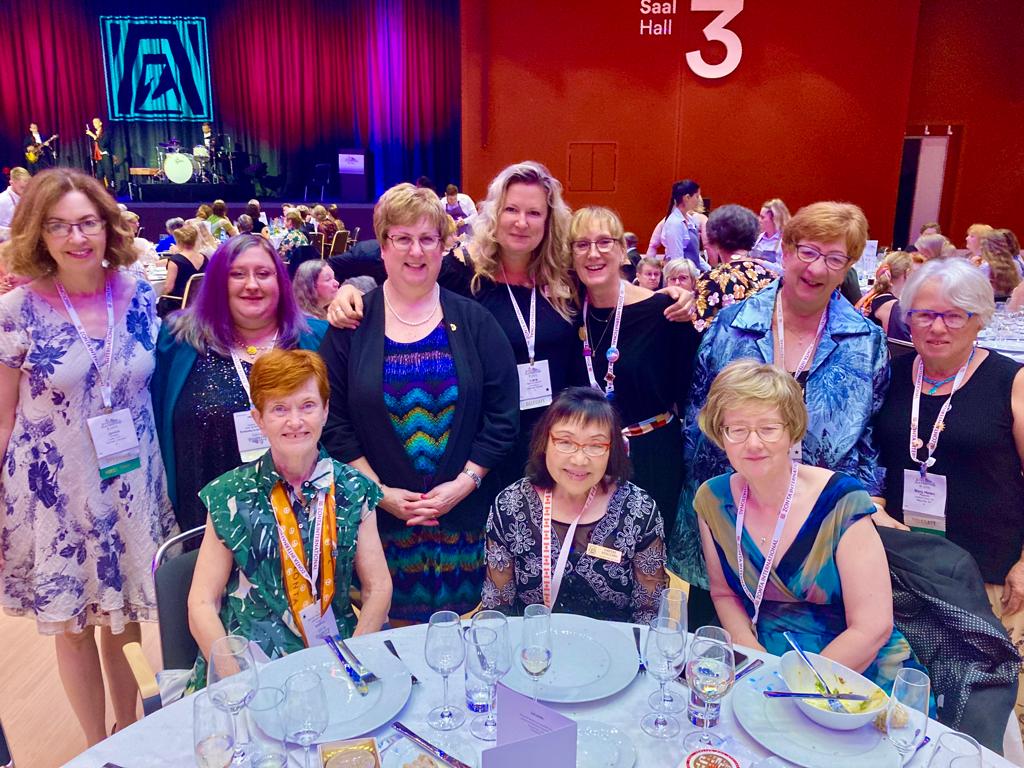 ZI Convention
Zonta International Convention, a four-day event held at the end of June of even-numbered years, is a time to conduct Zonta International business. All members are encouraged to attend while club delegate(s) actively participate in a review of new and existing bylaws, biennial advocacy and service projects, as well as approving the allocation of fundraising efforts.  It is a time for a member to discover a new country or city, rekindle and develop global friendships, and foster their commitment to the equality and empowerment of women and girls through service and advocacy.
District 4
Why We Are different

We are an International District. District 4 is comprised of 32 clubs in a region that includes South-central Ontario, Western New York, and Western Pennsylvania.  The District is divided into six areas, each with an Area Director who is a member of the District Board.
Projects & Awards
What We Do


Service
Zonta clubs offer service to directly improve the lives of women and girls in our communities, to strengthen the link between Zonta's local and international levels while promoting the ideals of Zonta.


Advocacy
Zonta advocacy is an action taken in "the public interest" or for "the greater good" with respect to empowering women and girls and their human rights.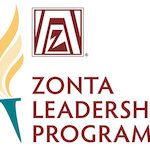 Leadership Development
The Zonta Leadership Program is designed to provide Zonta members with organizational knowledge, personal and professional development and opportunities to expand their leadership.


Pursuit for Education
Zonta believes education will save the lives of women and girls.  Scholarships in business, technology and aerospace are offered to shrink the gender gap in education. While the Young Women in Public Affairs Award acknowledges involvement in a students' own community.

Z & Golden Z Clubs
Z Clubs and Golden Z Clubs are student organizations providing opportunities for our youth to develop leadership skills, explore career alternatives, and improve international understanding through service projects and advocacy.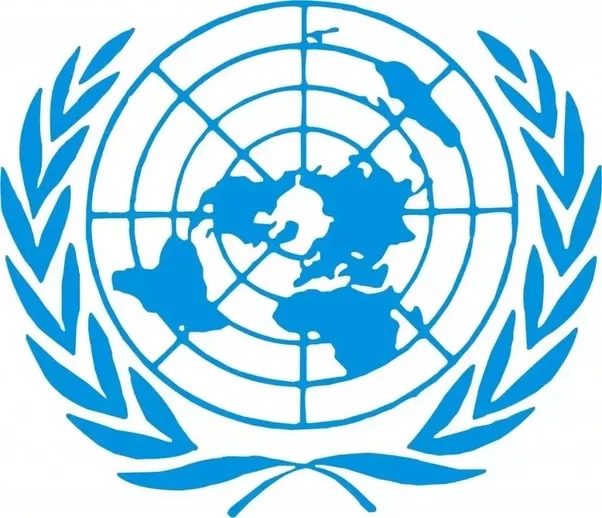 Connection to United Nations
Zontian members have worked tirelessly to promote justice and universal respect for human rights and freedoms, high ethics, and goodwill and understanding among the peoples of the worlds, to assure world peace.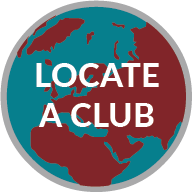 Zonta International Membership
Clubs within District 4 are welcoming new members.  
Contact a District 4 club for more information.
Videos
District & International
Zonta International
D4's 2020 – 2022 Contributions
District 4 clubs and members support Zonta Foundation for Women.  Through the Foundation Service programs of Let Us Learn Madagascar, Adolescent Girls' Health and Protection in Peru, Her Health and Dignity, Our Priority: Strengthening services for survivors of GBV and Ending Child Marriage.
District 4's club contributions during the 2020 – 2022 biennium amounted to 137,357.09 USD by 29 clubs total of 91%.
Amelia Earhart Fund $19329.12

Rose Fund $34,443.45

Jane M. Klausman Award $2,533.31

Young Women in Public Affairs $3,363.31

International Service Funds $68,611.90

ZISVAW $2,626.00

Endowment Fund $6,450.00

District 4 Donations 137,357.09 USD