Zonta Club of Toronto
     34rd ANNUAL CAR RALLY
            Saturday, October 14th, 2023
Join us for a fun day (it is not a race), visit a winery, see beautiful scenery and participate in fun and games the Toronto Autosport Club has planned for us.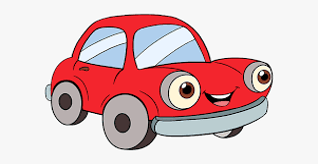 We start and end in Newmarket.
FEES: $75 per car. Take as many people in a car as you like!
               Please make separate entry fee cheques payable to the Zonta Club of Toronto General Account., or e-transfer to [email protected].
Tax receipts are not available for entry fees.
If you can't be with us, please consider sponsoring a car.  Donations will go to support Times Change Women's Employment Service, White Ribbon Campaign to end gender based violence and other women's charities in Toronto
If you would like to participate, contact Nita McCown at  [email protected] and we will supply further details
Sponsorships may also be made on line through Canada Helps
https://www.canadahelps.org/en/charities/zonta-club-of-toronto-i-service-trust-fund/#donate-now-pane

ZONTA HATS:

  

GOING,

 

GOING,

 

GONE!

                                                                                
We have a limited number of Zonta Orange Hats, which will be available for purchase at the upcoming conference.  To ensure that you don't miss out, you can pre-order hats for your club or yourself and we will have them ready for pick up at the conference.  The hats are $15 each or 5 hats for $50.   Use the QR Code or send your request to    [email protected]