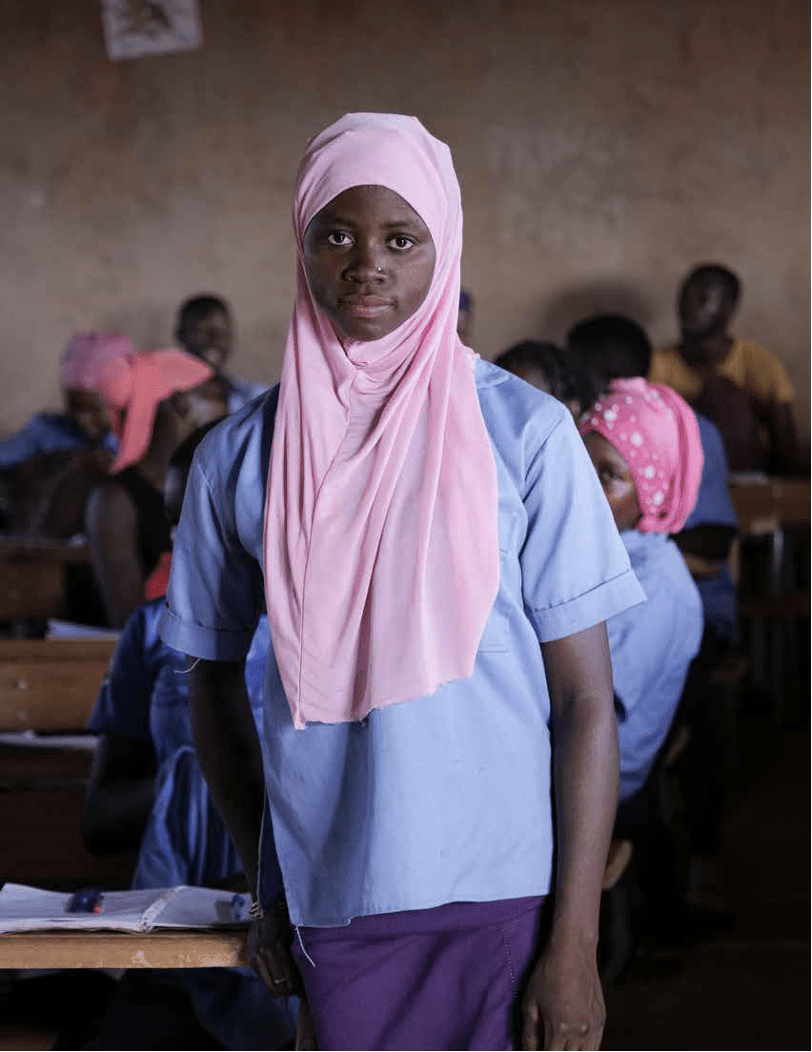 On the occasion of the 10th anniversary of International Day of the Girl Child, a report based on a  study conducted by Save the Children and Tufts University was launched.
While an estimated 25 million child marriages globally were prevented between 2008 and 2018, the world was a long way off track to meet the global Sustainable Development Goal deadline to end child marriage by 2030. The COVID crisis and its ongoing impacts on gender inequality is projected to push 10 million more girls into marriage by 2030, the first jump in global rates in more than two decades.
The pandemic, combined with the worsening climate emergency, new and ongoing conflicts and the worst global food crisis in decades, now further threaten progress to end child marriage.
Save the Children, along with representatives of the United Nations, are stressing the need for grassroots projects to facilitate change, including women and girls who are affected.   Laws are not enough.