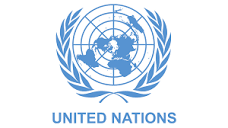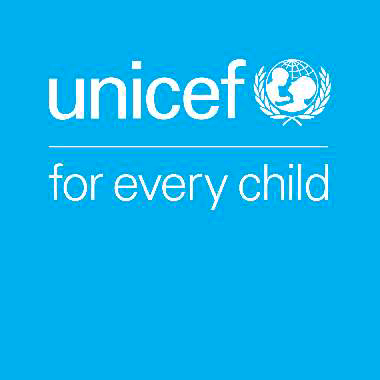 October 11 marks the 10th anniversary of The International Day of The Girl Child.  This is the link to the full United National press release.
https://www.un.org/en/observances/girl-child-day
Suggestion for club activities:   Have a member of your club research one of the Zonta International Service projects and report to your club.   All the information can be found on the Zonta International site at
https://zonta.org/Web/Our_Programs/International_Service_Projects/Web/Programs/International_Service_Projects_Home.aspx?hkey=0f2cc1c6-6d4d-4b4a-b7c3-a71b81356527
This is also a good activity for Z and Golden Z Clubs.
11 October
Our Time is Now-Our Rights, Our Future