iZonta International Membership Committee is creating weekly Membership Moments. Club Membership Chairs watch for them in your email inbox and postings in our D4 Communications.

District 4 logo with QR Code to our website.
Let's Get Engaged!
We can build membership more effectively with QR codes.
Attached is everything needed to engage a potential member to Zonta (without a big pile of text that no one reads.)
WHAT ARE QR Codes?
They represent a hyperlink, text, or payment option which can be revealed by scanning the code with a mobile phone; no internet connection is needed!  They have been widely used in Japan and China for the last 20 years. Interestingly, that is Zonta's region with the strongest growth.
For more details on creating your own club's QR Codes visit D4 Membership web page > D4 Resources > Building Team > Membership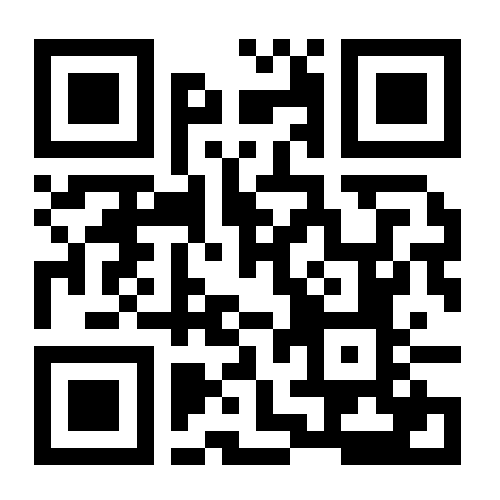 District 4 QR Code to our website.

GROW YOUR ARMS! 
With longer arms, you can reach more things, right?
With Hashtags, you can reach more people!
Hashtags (#) give a greater return on effort!
Does your district or club post on social media for 16 Days of ACTivism or plan to post for scholarships and International Women's Day?  Add 3-5 Hashtags.  
Useful hashtags to use on D4 Members' site > D4 Resources > Building Team > Membership What hashtags to add?
Go Deeper: 
Hashtags categorize post content and to connect potential members with similar interests to our page. Type a hashtag topic into the Facebook search bar to see related content.   Hashtags are "free advertising" on social media.  Bonus tip:  Take cellphone pictures for posts with the "square" option (A must for Instagram & okay for FB too.)
Even Deeper: 
Lifehacks for Easy Communications on D4 Membership site.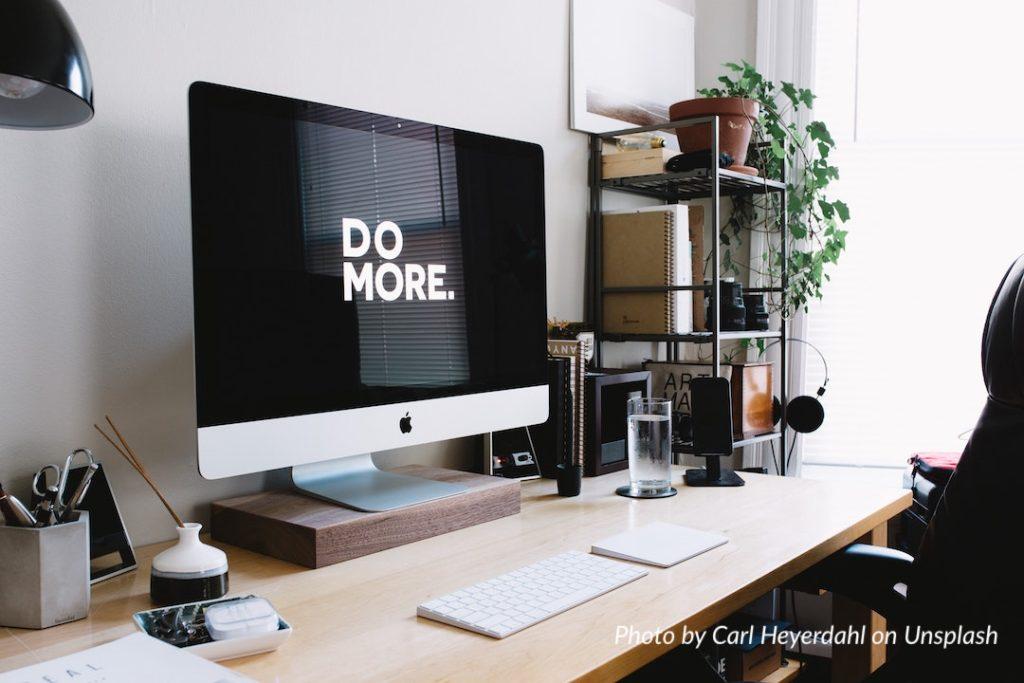 Let's take a look 
 1)  👀🤔 ❓ Club/District social media posts…
                                 Do they reach many and connect back to membership?
 2)  👀🤔 ❓  Club/District Website…
                                  Once people find you, what will their impressions be? 
                                  DEEPER DIVE:  Watch this:  https://youtu.be/mDrDaOqGhNo (6 minutes – Thanks Amy D2!)
Check out the new YouTube channel
This channel has 2 or 3 videos, and new ones will continue to be added.
PLEASE PROMOTE THIS:
WHEN REST IS DONE,

AT ZONTA INTERNATIONAL'S ILLINOIS HEADQUARTERS,
TEMPERATURES ARE DROPPING AND SO ARE DUES! 
WE ARE AT HALF-YEAR TIME, SO INTERNATIONAL DUES ARE @ HALF-YEAR RATE.
MEMBERS WHO JOIN IN DEC, JAN, FEB AND MARCH PAY $44 US INTERNATIONAL DUES
YOUNG PROFESSIONALS*  WHO JOIN IN DEC, JAN, FEB AND MARCH PAY $22 US INTERNATIONAL DUES

* Those 34 years old or younger at date of dues online submission.
Does DISTRICT 4 Charge half-year dues? YES!