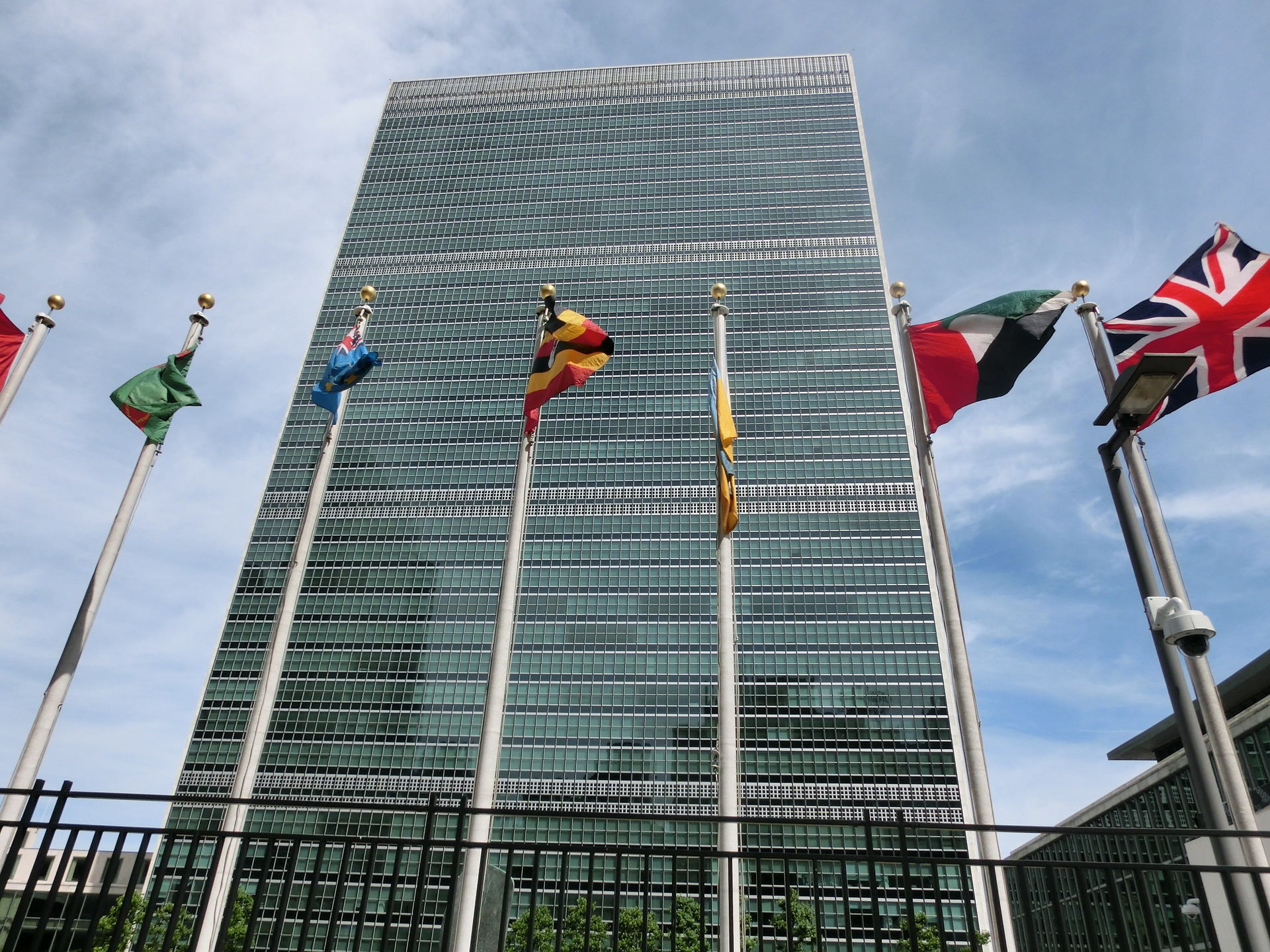 25 NOVEMBER
(Start of the UN 16 days of activism)
http://www.un.org/en/events/endviolenceday/
Violence against women and girls (VAWG) is one of the most widespread, persistent, and devastating human rights violations in our world today.
The Declaration on the Elimination of Violence Against Women issued by the UN General Assembly in 1993, defines violence against women as "any act of gender-based violence that results in, or is likely to result in, physical, sexual or psychological harm or suffering to women, including threats of such acts, coercion or arbitrary deprivation of liberty, whether occurring in public or in private life."
10 DECEMBER
Human Rights Day 
(End of the UN 16 days of activism)
https://www.un.org/en/observances/human-rights-day
Human Rights Day is observed every year on 10 December — the day the United Nations General Assembly adopted, in 1948, the Universal Declaration of Human Rights(UDHR): a milestone document proclaiming the inalienable rights which everyone is inherently entitled to as a human being regardless of race, colour, religion, sex, language, political or other opinion, national or social origin, property, birth or other status. Available in more than 500 languages, it is the most translated document in the world.