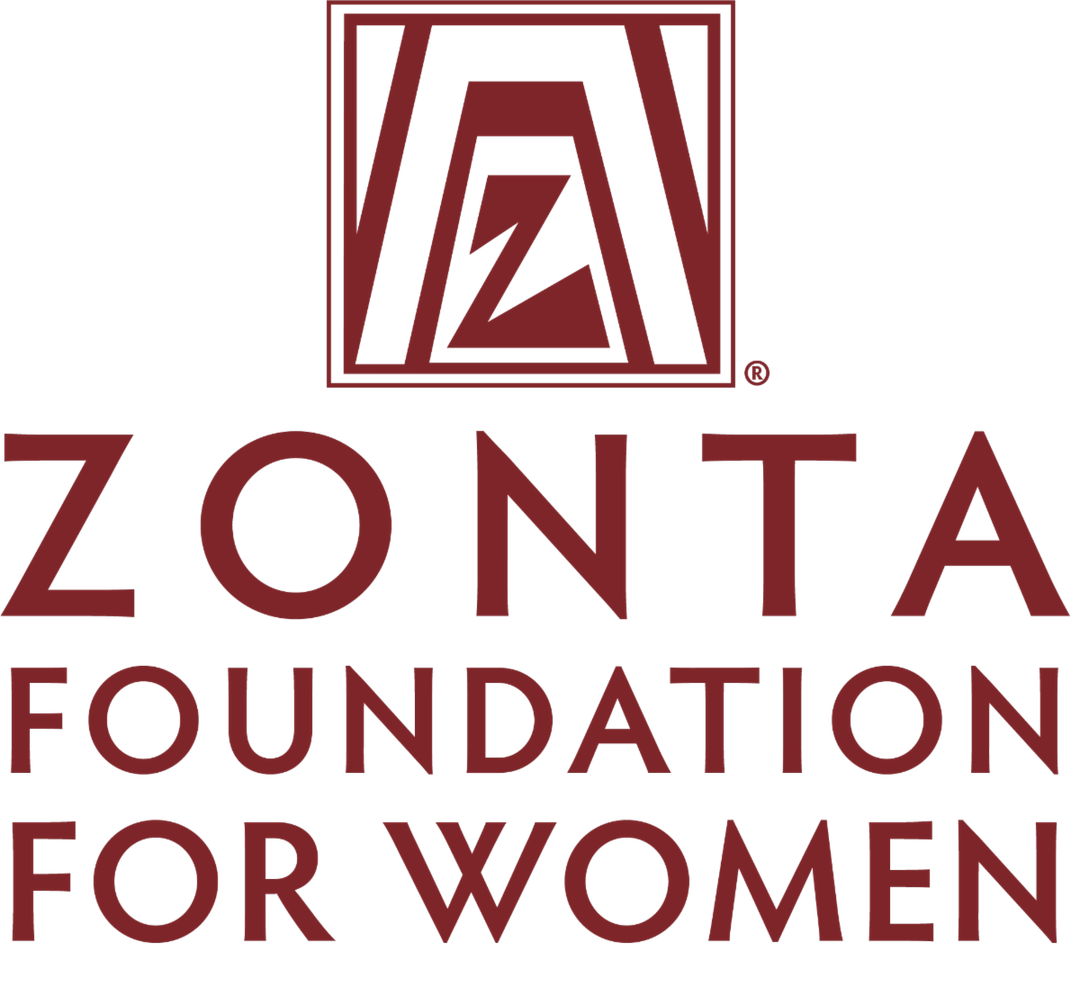 HELP US BUILD A BETTER WORLD FOR WOMEN AND GIRLS
What is a Zonta Foundation Ambassador?
A ZI member who serves at the district level as a representative of Zonta International. The purpose is to promote awareness, accomplishments, programs, service goals, and charitable gift opportunities.
We are here to help you better understand how the Zonta Foundation for Women helps to fulfill the mission of Zonta International.
Can you invite the D4 Zonta Foundation Ambassador and Committee to one of your club meetings?
Absolutely! Club members will be able to learn about the International Service Projects, Educational Programs and Endowment Funds. Schedule a program today!
What percentage of my donation goes to support the charitable and educational programs?
100% of your donation is used to support the programs.
Help support the charitable and educational programs of ZI.
Mary Yunker, D4 Historian, says, "I donate because I know that without individual donations ZI global service projects cannot happen. It is that simple of understanding the process of how service happens."
Join us in supporting the charitable and educational programs today.
We are looking forward to working with you this biennium.
District 4 Zonta Foundation for Women Committee
     Janice Durmis and Gina Orsini