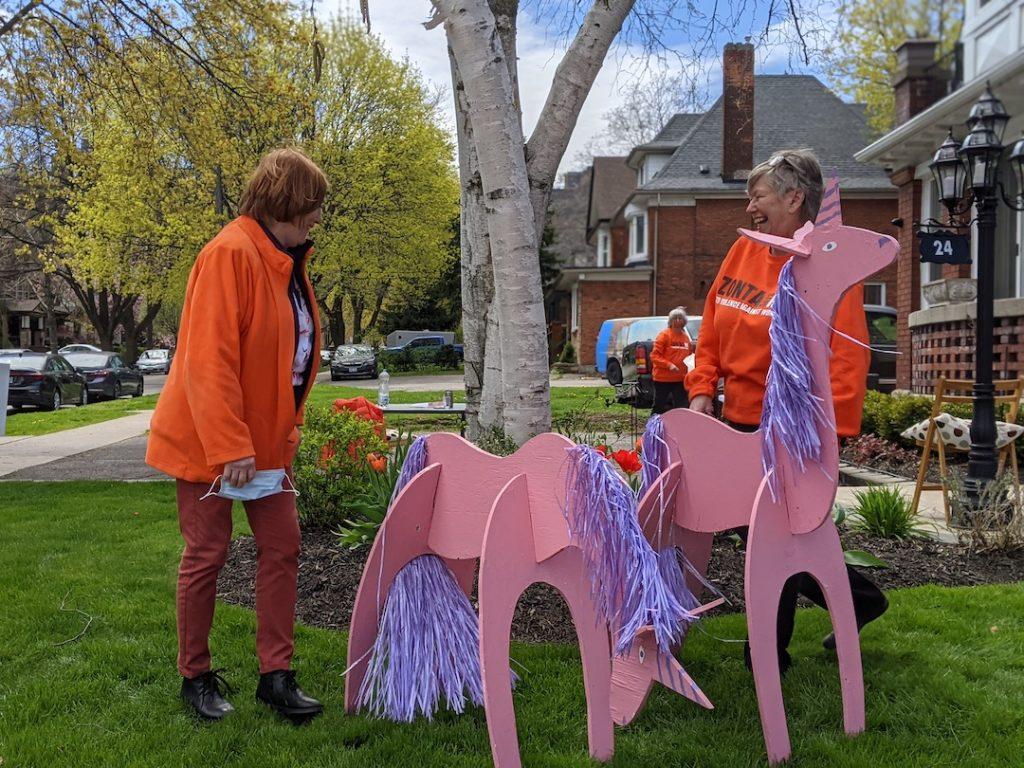 Zonta Hamilton 1 is currently holding their 6th Maxsold auction, having raised just under $10,000 in the previous five. Maxsold is a Canadian auction company, hosting auctions across Canada and in many US states. They specialize in estate sales and downsizing customers. They don't charge any commission for their charity partners.
Maxsold has just featured our club in its online magazine (circulation of 400,000 people). See the magazine here.
See more …  look at our club website
Our club collects used household items no longer wanted over several months. Then we spend a few days photographing and cataloging. The auction is then uploaded and runs online for 7 to 10 days. Maxsold promotes the auction, collects all the money and schedules buyers to arrive at set times on a designated pickup day.
This is a win-win-win. People get rid of unwanted goods, purchasers get great details, lots of items are saved from landfill, and Zonta gets money for our service projects.
For more information, or if your club is interested in using Maxsold, contact Sandra Cronk at [email protected].