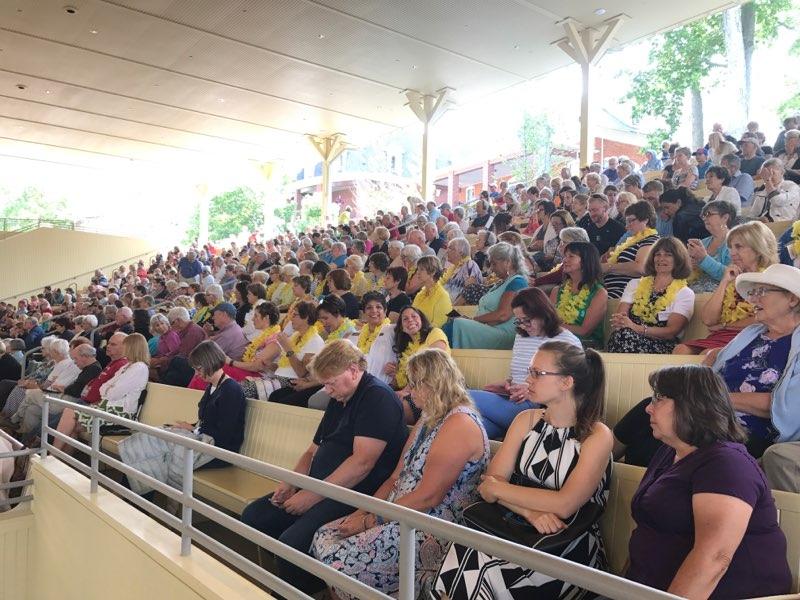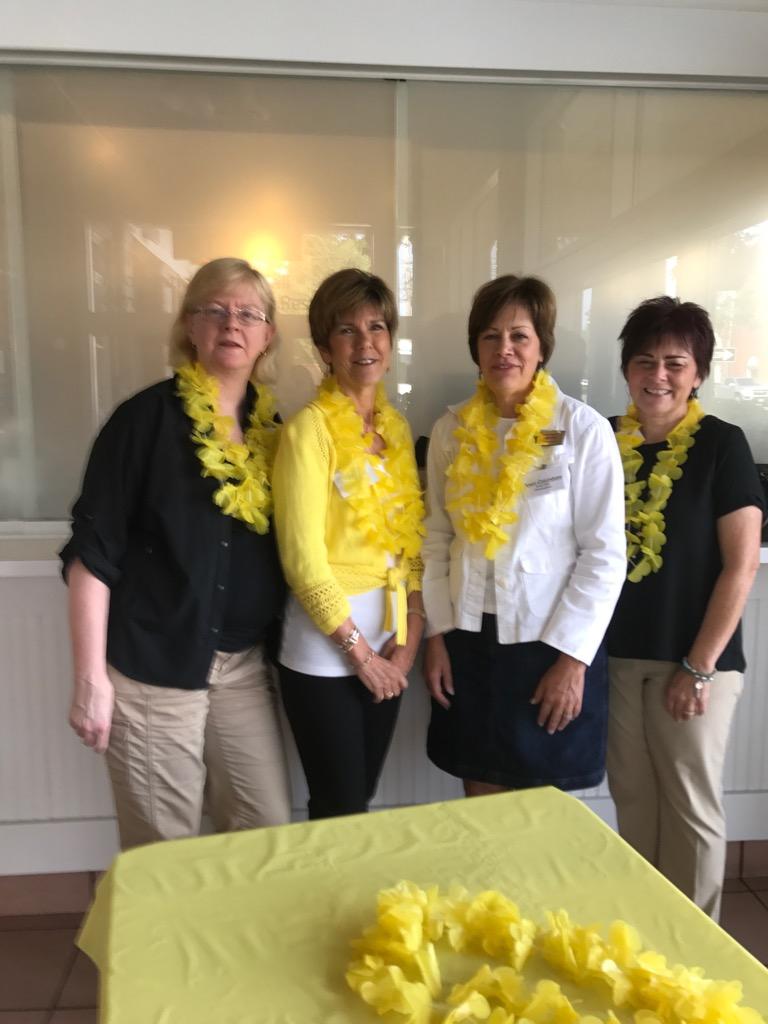 You are invited to spend July 21st with the Zonta Club of Jamestown. 
Please join us on the beautiful grounds of Chautauqua Institution for a day of 
learning, reflecting and friendship. 
The Day's Agenda: 
8:30 am-10:20 am- Registration. Visitor's Center 
9:15 am- Prayer Service-Fr. Gregory Boyle, S.J. (This is not our main lecture, however, you are welcome to attend) Amphitheater 
10:45 am- Isabel Wilkerson canceled due to publishing issues. Jon Meacham will speak in her place. He was the author for Voices in our Blood: America's Best on the Civil Rights Movement. This is only one of his many accomplishments. Amphitheater 
2:00 pm- Belvie Rooks co-founder of Growing and Global Heart. Hall of Philosophy 
8:15 pm-Chautauqua Symphony Orchestra and Music School Festival Orchestra. Rossen Milanov, conductor. (Tickets may be purchased separately) Amphitheater 
More information can be found at CHQ.ORG 
Cost: Chautauqua County library system and Chautauqua Institution partnered for a Chautauqua County Day which is July 21st. Chautauqua County residents are able to get a free gate and parking pass. Lunch is $15 for anyone attending. For non-Chautauqua County residents, a gate pass is $30 since Jon Meacham is the speaker and parking is $10 in US funds.